JSW Infrastructure completes acquisition of Chettinad Group's port business
01 Dec 2020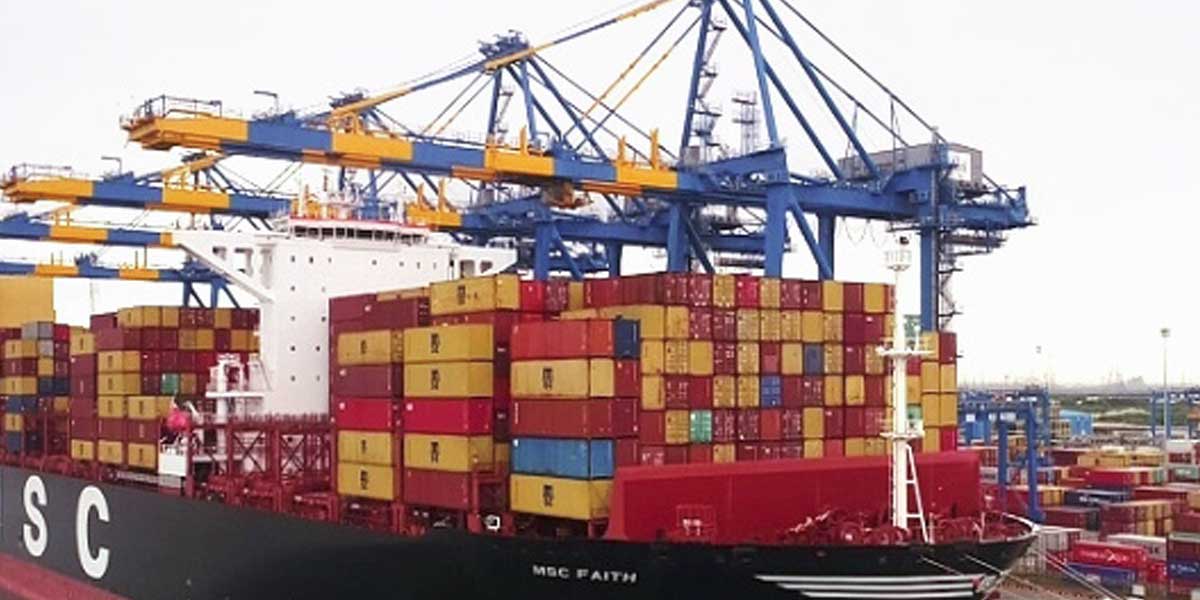 JSW Infrastructure, part of JSW Group, completed the acquisition of Chettinad Group's port business. This acquisition allows JSW Infrastructure control over three cargo-handling depots: two with Kamarajar Port (KPL), a deep-draft international coal terminal and bulk terminal; and one with the newly developed coal and bulk commodity terminal at New Mangalore Port Trust (NMPT). The cargo terminals that have been acquired include a 10 million tonne (mt) common user handling terminal and a 2 mt multi-cargo terminal based in Kamarajar Port. Further, a 10 mt common user coal terminal situated at NMPT has also been acquired.

Commenting on the development, Arun Maheshwari, Joint Managing Director & CEO, JSW Infrastructure, says, "The successful acquisition of these port assets consolidates our strategic presence across the southeast and west coasts of India. It allows us greater access to hinterland trading hubs with promising growth potential. These assets also fit our strategic direction to achieve 200 mtpa cargo-handling capacity over the next couple of years, offering us an opportunity to service varied requirements of a wide customer base. The newly acquired terminals will have business synergies with our upcoming 30 mtpa coal export terminal at Paradip Port Trust, which is scheduled to commence operations during the first half of the calendar year 2021."
KPL runs on a mixed public-private orientation where the port authority acts as a regulatory body while port operations are carried out by private companies. NMPT is an all-weather, lagoon-type port that has contributed significantly to the economic development of Karnataka. Over the past few years, NMPT has recorded substantial growth in cargo traffic. In FY20, it handled over 39.1 mt of cargo. This acquisition is in line with the company's ambition of achieving port capacity that can handle 200 mt of cargo by 2022. At present, several ports run by JSW Infrastructure have a capacity of over 100 mt. This includes ports based in Jaigarh and Dharamtar (Maharashtra); Paradip (Odisha); and Goa. They have handled a combined capacity of 70 mt of cargo in 2020. Of this, 90 per cent was the group's captive cargo. JSW Infrastructure intends to have a 50:50 mix of captive and third-party cargo by the end of 2025.
Related Stories