Kolkata Metro's East-West Corridor project kicks off
01 Dec 2020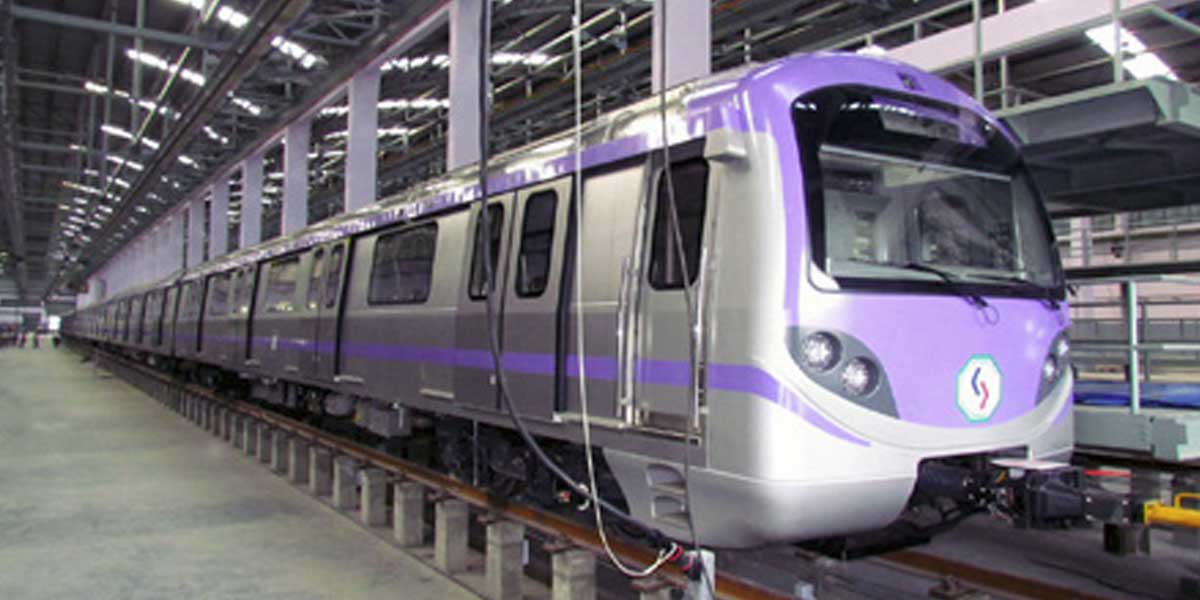 Construction on the Sealdah metro station on Kolkata Metro's East-West Metro Corridor is currently in progress. This metro station is located adjacent to the Sealdah main station building.
A proposal by the Ministry of Railways to revise cost estimates for construction of the Kolkata East-West Metro Corridor Project at an estimated cost of `85,749.8 million was approved by the Government of India recently. The project is being implemented by the Kolkata Metro Rail Corporation (KMRCL). 
With an elevated stretch of 5.8-km, the 16.6-km corridor will also have an underground stretch of 10.8-km. The project intends to provide efficient transit connectivity between the business district of Kolkata and the industrial city of Howrah in the west and Salt Lake City in the east. The metro transits, worth over Rs.9 billion, will be procured from BEML, further giving impetus to the 'Make in India' policy. Once executed, the corridor is expected to offer an eco-friendly, efficient and safe transport system that eases traffic congestion and enhances rural-urban connectivity.
Related Stories