The times they are a-changin...
01 Mar 2023
Long Read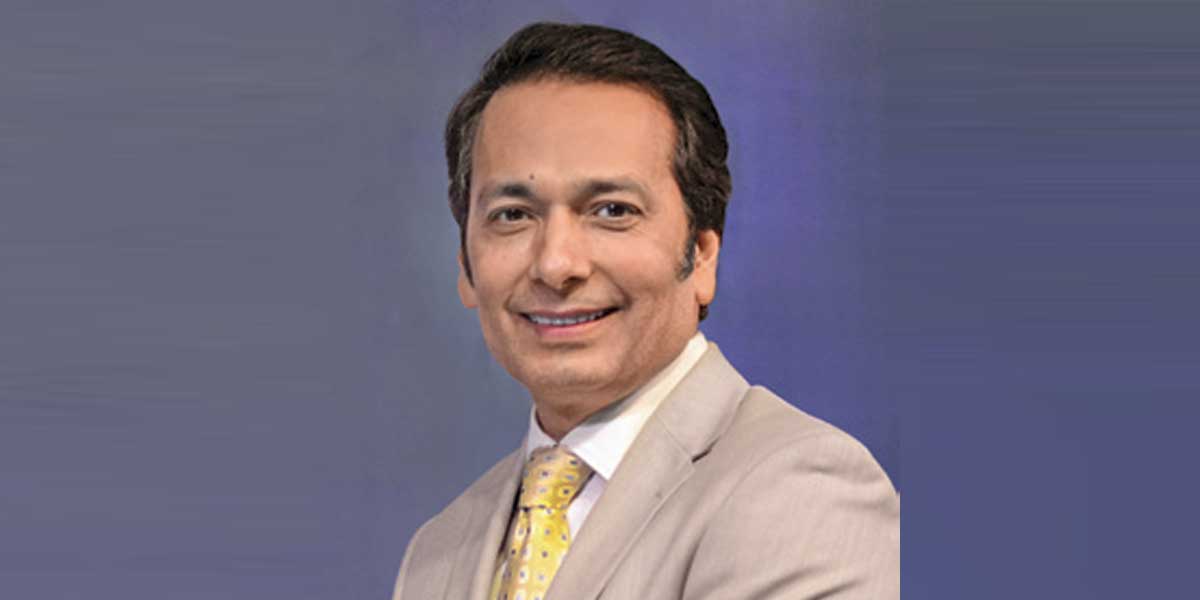 The ides of March are here again and the song by Bob Dylan seemed apt to describe the scenario instead of using the overused cliché called Disruption. India's economic growth rate slowed to 4.4 per cent in the December quarter.
High input costs have driven profitability down, especially for the manufacturing sector. However, construction grew by 8.4 per cent against 5.8 per cent in the previous quarter.
Will India remain immune to global volatility? Although the World Bank and other agencies seem to think the country would be able to withstand these shocks with greater ease, past experience indicates that this elation of decoupling does not last very long as global headwinds catch up. The economic scenario is at inflexion point when inflation is just about beginning to win the battle against growth. So far none of the indicators are showing any worrying signs. But while commodity prices have eased, they are yet above pre-pandemic levels. Interest rates are increasing across the world and rates in India are now reaching a point where they will begin to hurt housing demand.
Recently, Irfan Razack, Chairman, Prestige Estates, expressed that he wanted to double his annual residential bookings in three years to `250 billion, mostly from his current markets like Bengaluru, Mumbai, Hyderabad and Chennai. Given that the real-estate market performed extremely well in 2022, his optimism, despite increasing interest rates, is due to the changing profile of the industry. India's millennials, who comprise 34 per cent of the population, number close to 440 million.
They are not waiting for eternity to buy their first house as was the trend two decades ago. In over 20 cities, metro rail has begun to draw fresh contours to the exiting cityscape, thus energising property markets. New properties with amenities are meeting the aspirations of the millennials. Incentives like lower stamp duty are good triggers for fence sitters.
Easy availability of finance allows nuclear families to branch out from traditional joint family units. Job mobility has sown the seeds of independent nuclear units and availability of rental units eases the process to home ownership.
Union Minister Nitin Gadkari announced that his target is to complete 200,000 km of National Highways by 2025. This means he plans to complete 60,000 km of road construction in three years which, at an average of 20,000 km per year, would mean a rate of construction of 55 km per day for three consecutive years! Past experience shows that it was only in 2021-22 that we managed to construct at the rate of 37 km per day, which is the highest we have managed so far. This year is the best chance to meet this target of 20,000 km before the country slips into election mode.
Decarbonisation has become the mantra for the cement and steel industry and efforts are being made to adopt energy-efficient processes. The construction industry also needs to think along this line. The Securities and Exchange Board of India (SEBI) has mandated the top 1,000 listed companies by market capitalisation to make filings as per the Business Responsibility and Sustainability Reporting (BRSR) from FY23. In FY22, over 175 companies reported on the BRSR framework on a voluntary basis.
Companies observing these ESG guidelines will qualify for preferential investments and may even be spared from carbon tax.
Founder & Editor-in-Chief
Pratap Padode
Related Stories