Why India's GDP is leaking!
01 Dec 2020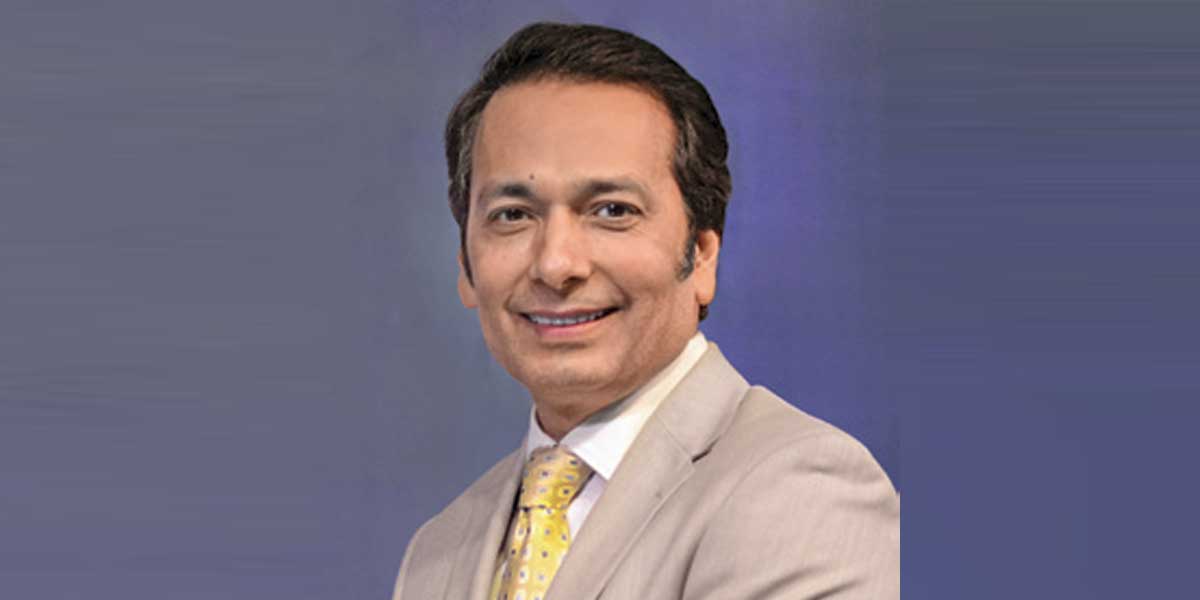 India has a leaking bucket. So even while the economy grows, it is unable to benefit from the growth as our resources so added are not deployed efficiently. Our second quarter results indicate that the economy shrank by 7.5 per cent as we unlocked our cities. One of the holes in the bucket is created by the banking sector. Between FY09 and FY19, the Government infused Rs.3.15 trillion in public-sector banks. The Union Budget 2019 further provided for a Rs.700 billion provision to recapitalise banks. As on September 30, 2019, the public-sector banks were carrying non-performing assets (NPAs) of Rs.7.27 trillion. While moratorium and loan restructuring will cause a pause in the ever-increasing numbers in the NPA basket, there will a fresh round of recapitalisation very soon. Every year, the taxpayers fund Rs.2 trillion of NPAs of banks according to some estimates. RBI data shows that Indian banks wrote off nearly $85 billion over FY14-FY19, of which state-owned banks contributed nearly 80 per cent.
An RBI panel has recently recommended that the corporate sector be allowed to set up private banks. Raghuram Rajan and Viral Acharya have vehemently argued against this. I concur. However, NBFCs such as those set up by Bajaj, L&T, Mahindra & Mahindra and Aditya Birla Group could qualify as their presence in the financial services sector could meet the needs of net worth, track record and reputation. Increasing the number of banks could be another way to build value but it does not stop the leak in our GDP bucket. Last year, we completed 
50 years of bank nationalisation and over the past six years, even the current NDA Government has witnessed the decimation of wealth under its watch. Prime Minister Narendra Modi has already sought a reduction in the government stake from four banks: Punjab & Sind, UCO Bank, Bank of Maharashtra and IDBI Bank (LIC now owns 51 per cent of it). But the pace of privatisation and of divestment has been too lackadaisical. 
India's disinvestment target for 2020-21 is Rs.2.1 trillion against last year's achievement of Rs.34.85 billion, against the 2019-20 target of Rs.1.05 trillion. Divestment crossed Rs.1 trillion only in 2017-18 in the past 10 years – Rs.37 billion from this was received by selling shares internally among PSUs; ONGC bought the Government's 51 per cent stake for cash. The second highest divestment was in 2018-19 of Rs.80 billion. So, while FY 2018 and FY 2019 did send out a good signal for divestment, FY 2020 has slipped. A recent respite has come in the form of the BPCL disinvestment, which will provide succour in the form of Rs.400 billion and is not an eyewash as PSUs have been expressly forbidden from participating in the divestment process. The second most profitable PSU has elicited no response from Reliance, TOTAL, Aramco or BP, signalling that the family silver is corroding in value over time. Other than BPCL, there are 19 more PSUs for which the Government has given in-principle approval for disinvestment, including the likes of Container Corporation of India, Bharat Earth Movers and Shipping Corporation of India. Given the tepid response to BPCL, this leak does not look like it will be plugged anytime soon. 
The other hole is power distribution. Politicians have forced state electricity boards or discoms to sell electricity free or at highly subsidised rates to farmers and their vote banks. Discoms have, by now, accumulated losses of nearly Rs.1 trillion and have huge arrears of payment to suppliers like Coal India and the Railways. Here, too, privatisation of discoms is the answer. 
Restoration of GDP will need these leaks to be plugged.
Here's wishing all readers a happy and healthy 2021!
Related Stories