BKT launches new tyre for snow and ice
01 Nov 2022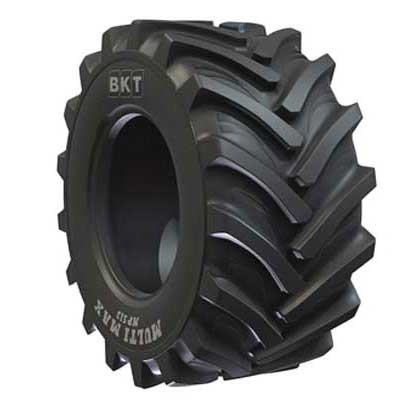 BKT has designed its new Multimax MP 538 tyre for operating motor graders and loaders in snow and ice.
It features a special tread pattern for extra traction and a steelbelted casing for carrying loads at high speed. It is available in size 405/70 R 20 MPT.
The company's Multimax MP 540 now has two new sizes: 335/80 R 18 and 365/80 R 20.
This is intended for universal vehicles used in municipality and maintenance applications. It is puncture resistant and delivers efficient performance on hard ground and asphalt.
Contact: BKT Tires
Website: www.bkt-tires.com

Related Stories