Deere launches new P-tier large wheel loaders
01 Nov 2022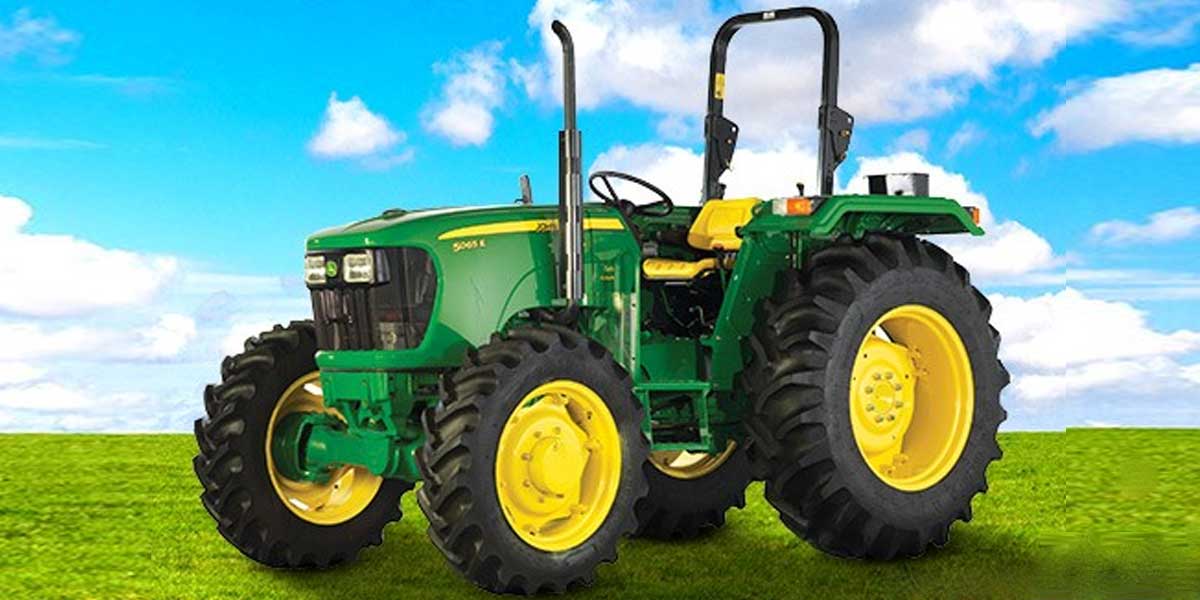 John Deere has expanded its line-up of large wheel loaders with the introduction of the all-new 744, 824 and 844 P-tier models under its Performance Tiering Strategy. In conjunction with the 904 P-tier, this series of loaders offers advanced features that make them ideal machines for contractors looking to tackle even the toughest jobs.
The naming system is based on three-tier levels for equipment: G, P and X. The P-tier for wheel loaders represents the same advanced features as those on the company's L-series models.
G represents economy models, and X represents the company's most advanced features and hybrid diesel-electric technology.
Contact: John Deere
Website: www.deere.com

Related Stories