India to mass produce of COVID-19 vaccine: Health Minister
01 Nov 2020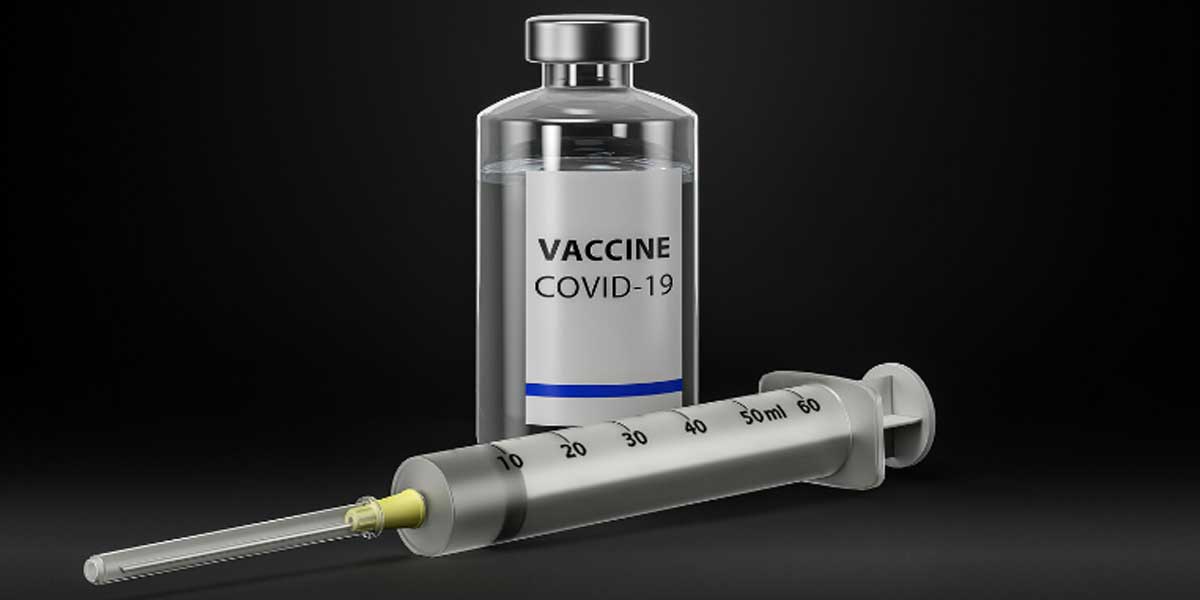 Union Minister of Health & Family Welfare, Minister of Science & Technology and Minister of Earth Sciences, Dr. Harsh Vardhan has said that as the world raced to develop a COVID-19 vaccine, India was looking to become self-reliant in both its development and mass production.
Addressing the virtual Global R&D Summit 2020, organised by the industry chamber, Federation of Indian Chambers of Commerce & Industry (FICCI), jointly with the Department of Science and Technology (DST), on November 25, Dr. Vardhan said, "Called as the 'pharmacy of the world', India has the largest capacity to produce COVID-19 vaccines. We have now started to look at a robust vaccine manufacturing and delivery ecosystem to meet our demands in the coming days. That is one area where your (industry's) input will help us in not only addressing a topical issue but also creating best practices for the future."
Terming research and innovation as a way of life, the minister observed, "The current pandemic has only reinforced our belief in innovation and R&D to accelerate products and services that not only are helping in disease management but in turn to make our nation resilient and self-reliant."
He further stated that it was time for taking bold decisions and investments, and not for adopting conservative approaches for building competitive global supply chains.
"This also is the time to move from a command-and-control economy to plug-and-play and to build a competitive global supply chain. We are committed to help companies invest in India and make for India and the world," he emphasised.
Fuelled by the current pandemic, Dr. Vardhan said that India was transitioning from an era of liberalisation and globalisation to one where it must reinvent itself to become a self-reliant country. Presently, three vaccines are in various stages of clinical trials in the country. Oxford University vaccine being developed with AstraZeneca is in the third phase of trials at Pune's Serum Institute. Expected for release by January 2021, Serum Institute will be responsible for its distribution.
Dr. Reddy's Laboratories is testing the Russian Direct Investment Fund (RDIF)'s Sputnik V vaccine. It has entered into a partnership with the Biotechnology Industry Research Assistance Council (BIRAC) of the Department of Biotechnology (DBT) for second and third phase trials. If approved, Dr. Reddy's will distribute the vaccine in the country.
The third phase trials for Covaxin, which is being jointly developed by Bharat Biotech and the Indian Council of Medical Research, were already underway on a large sample size across 22 centres. Dr. Vardhan had gone on record to say that the COVID-19 vaccine will be available in the country in February or March 2021.
Meanwhile, Prime Minister Narendra Modi will visit Pune, Ahmedabad and Hyderabad on November 28 to review coronavirus vaccine development at facilities there. The prime minister will be visiting the Zydus Biotech Park in Ahmedabad, Bharat Biotech in Hyderabad and Serum Institute in Pune.
Related Stories