We are leaders in compaction equipment
01 Jun 2022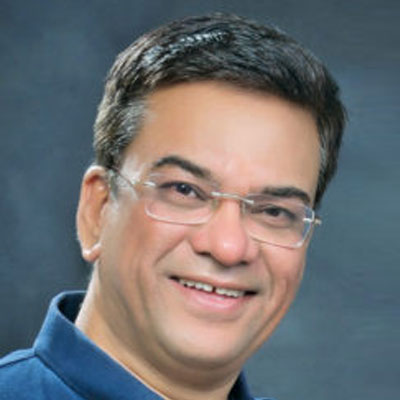 In the business of earthmoving for 180 years, CASE sells and supports a full line of construction equipment around the world, including the first ever factory integrated backhoe loader right through to today's excavators, motor graders, wheel loaders, vibratory compaction rollers, crawler dozers, skid steers, compact track loaders and rough-terrain forklifts. Alok Jha, Director-Sales and Marketing, India and SAARC, CASE Construction Equipment, shares his views.
At EXCON: We are optimistic that the construction industry in India is entering a sustained demand phase. We are taking this momentum by introducing next-generation machines to our range of designed, developed, and manufactured products in India. We are confident that CASE with new and existing products has a solid potential to be a trusted supplier of construction equipment to the world.
On display: CASE India displayed 10 models at the exhibition from its existing range of equipment, including 952 EX and 450 DX vibratory compactors, and a 2050M dozer.
Addressing customer needs: We have two unique programmes – the CASE Care, which talks about annual service contracts, and CASE Protect, which talks about maintenance contracts. Today, buying equipment is not as important as maintaining equipment. We at CASE believe that during the lifecycle of the equipment, we must be engaged and ensure that the customer benefits from low cost of operation.
Market scenario: In backhoe loaders, we have a market share of 7 per cent. We are leaders in compaction equipment with a market share of 28 per cent. We are spread all across the country and have more than 200 touchpoints, 66 dealers, one factory, and a couple of retail offices.
Related Stories