We are targeting aggressively to be gender inclusive
01 Jun 2022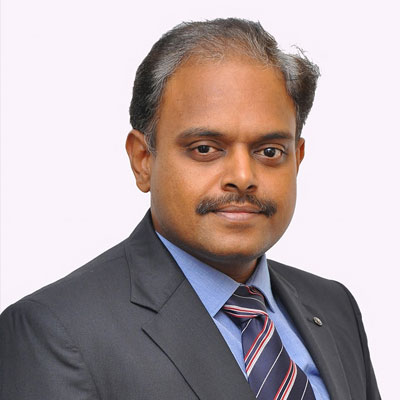 At a point in time, India had been a market to test waters for Caterpillar with a limited product line. Vivekanand Vanmeeganathan, Director, Caterpillar India, shares that now it is turning out to be one of the significant markets, both in terms of production as well as opportunity.
Areas of opportunity: The flagship programmes rolled out by the Government of India such as the Gati Shakti, the Master Plan and the National Infrastructure Pipeline are the major areas of opportunity. The quantum of investment that the Government is planning is going to directly translate into equipment demand in the coming years. In terms of numbers, the IEC mark projects that the industry will have doubled in the next 10 years potentially making India the second-largest equipment market globally.
Skill development: Safety is the number one priority for Caterpillar globally – not just for the people working at the plant but also for our products – and safety starts with training. Training involves equipping people with the right amount of knowledge, understanding of processes and constant reinforcement.
Embracing diversity: An important aspect we intentionally focus on is embracing diversity. We ensure diversity across the whole workforce, from grassroots levels to senior management. We are still a long way from achieving gender balance, but we are targeting aggressively to be gender inclusive. We have vendors and operators that are women and processes that are gender-neutral.
Related Stories