Awards and recognition
01 Nov 2022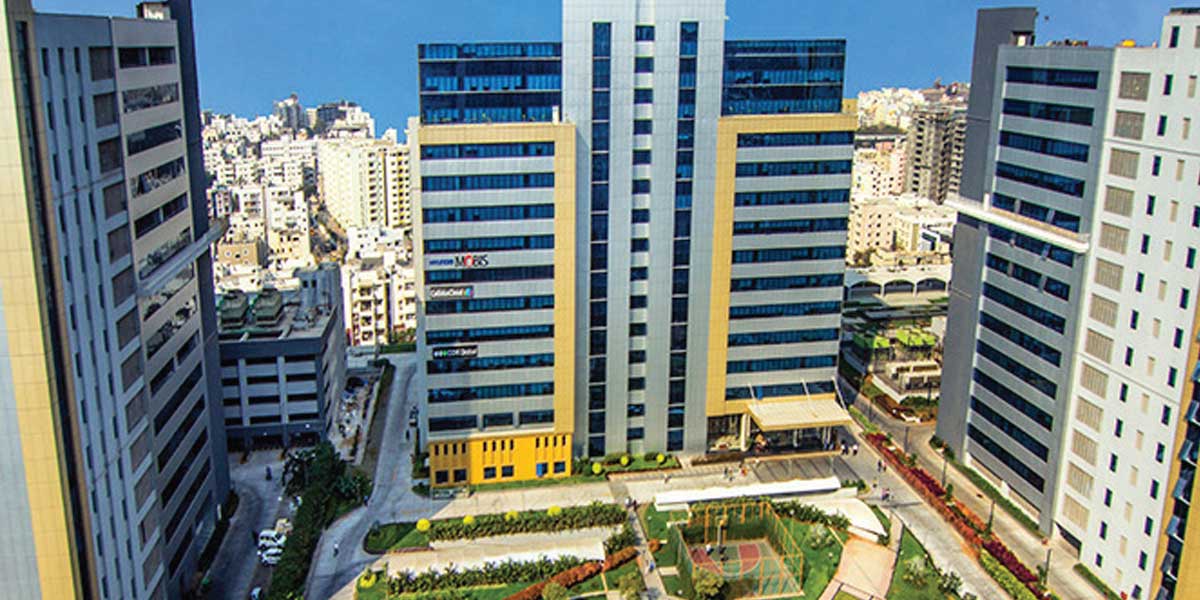 Embassy Office Parks REIT has successfully achieved a Five-Star rating in the Occupational Health and Safety review conducted by British Safety Council. The review measured performance against key health and safety management best practice indicators and a detailed review of over sixty component elements.
Welspun India has announced that it has been recognised as one of the 'Best Managed Companies 2022' in India by Deloitte Private.
ABB India has been conferred with the 9th IGBC Green Champion Award under the category of 'Pioneer in large scale adoption of Green Factory Buildings in India.'
Mindspace Business Parks REIT has received 9 Sword of Honour Awards for each of its assets that have received a five-star rating by the British Safety Council's Occupational Health and Safety Audits.

Related Stories