News
01 Oct 2022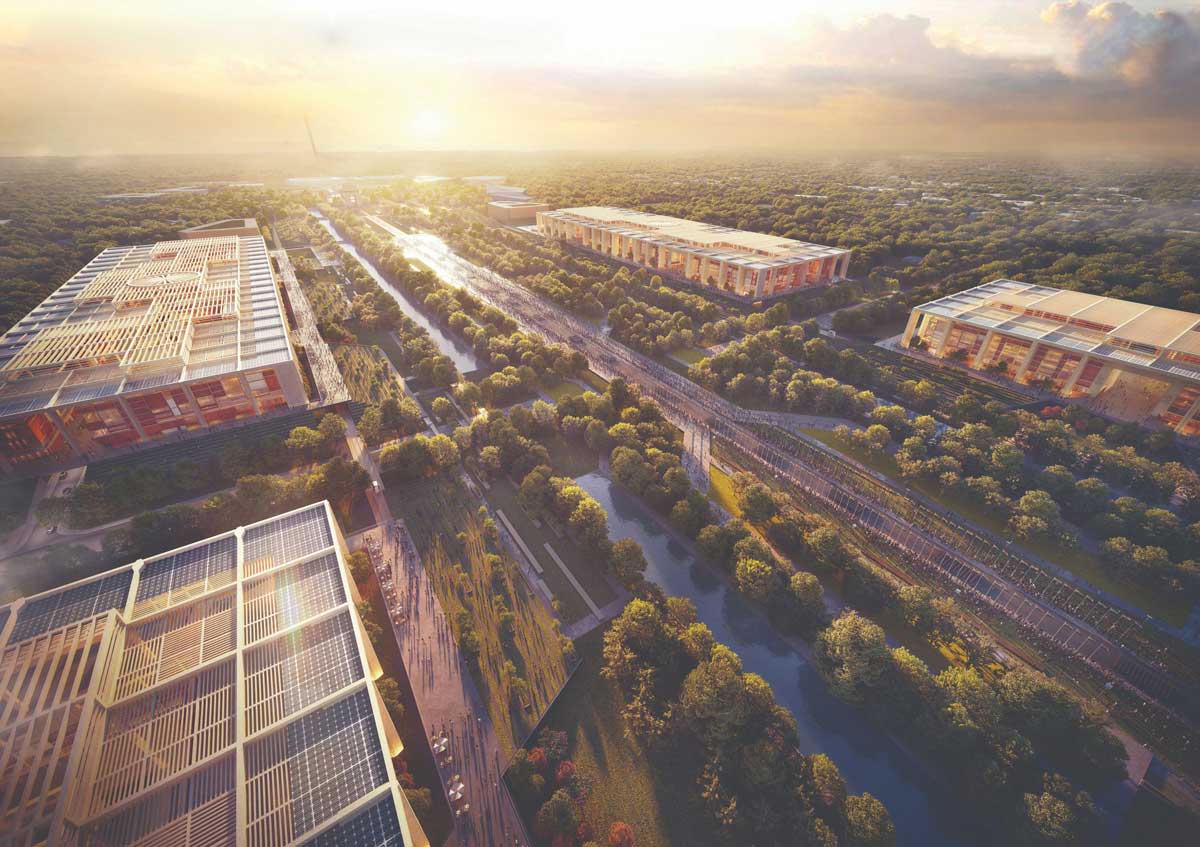 Mindtree has launched Construction 360, an integrated cloud-based Salesforce solution designed to enable construction companies to maximise performance and predictability across project lifecycle processes and increase productivity. The program was launched at Dreamforce 2022.
Schwing Stetter India has launched a new service centre and spares outlet in Kalamassery, Kochi, Kerala, to support the increased availability of maintenance service, repair works and ready availability of spare parts. The event was presided by VG Sakthikumar, Managing Director of SCHWING Stetter India.
BLive has partnered with developer Sattva Group, to build a network of EV charging stations at their various properties. This partnership will help in alleviating range anxiety and enable consumers to switch to EV seamlessly. The EV pioneer is working closely with its partner to further expand its charging network in Bengaluru, Kolkata, Hyderabad, Pune, Goa, and Coimbatore.
CN Ashwath Narayan, Minister for Higher Education, Government of Karnataka, has inaugurated Altigreen's first retail dealership in Bengaluru. With this launch, the company is focusing on providing an enhanced experience with modern infrastructure.
CP Kukreja Architects (CPKA) proposal for the Redevelopment of New Delhi's historic Central Vista has been selected for exhibition at the Oslo Architecture Triennale (OAT) 2022. One of the focal areas of CPKA's proposal for the redevelopment is integrating the long-overlooked Yamuna river into the site.

Related Stories