Coal power plants to continue despite promises to curb pollution
01 Dec 2020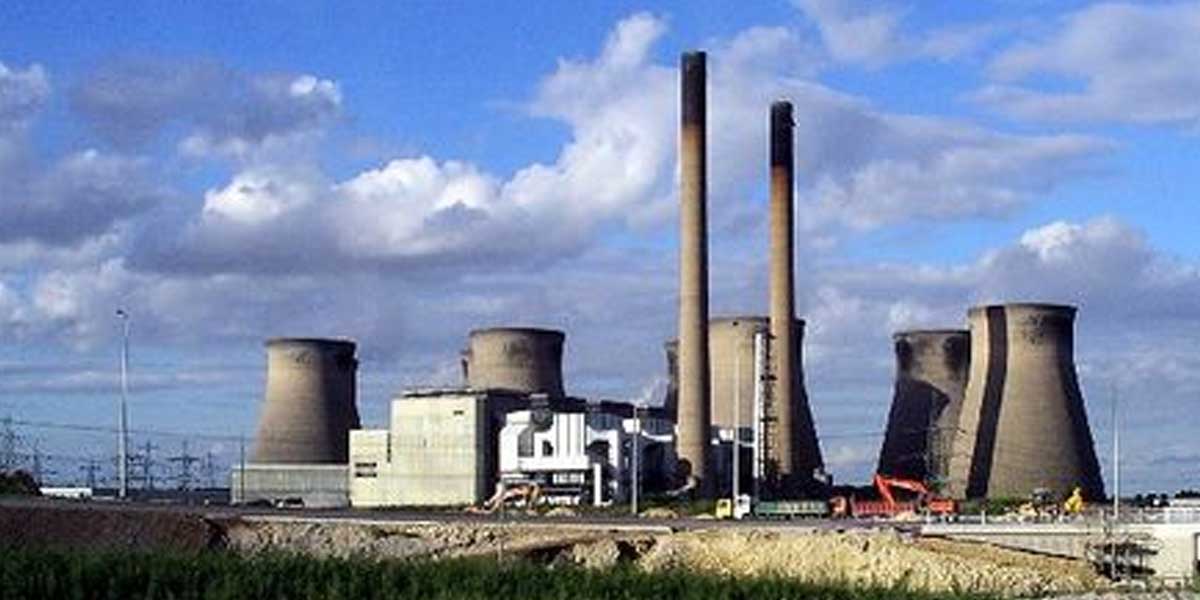 Notwithstanding promises to shut down old power plants to curb pollution, the power ministry proposes to allow coal-fired plants to keep on selling power to the buyers after the completion of their agreements.
The ministry said in a draft proposal that the approval of this proposition would see the coal plants procure additional revenue, give access to cheaper power to distribution companies in states facing power deficit, and increase the liquidity in short-term power markets.
The heads of federal government-run utilities, for example, NTPC Ltd and the power department of the states received a letter that said the tariff of electricity should be kept as low as possible to safeguard consumer interest. This move would allow NTPC to sell power in any mode they deem fit. It would be made possible by the exit of the distribution companies from the agreement.
The Ministry of Environment has been pushing the closure of the coal-fired power plants as they are responsible for the 80% of India's industrial pollution. Coal output has been declining. However, the outcome of this proposition remains elusive. States and the heads of the federal government-run power generators are yet to provide any remarks on this matter.
A senior power ministry official added that only the inefficient plants would be shut down while the cost-effective plants will be allowed to run.
After the plants complete 25 years, the states of Odisha, Punjab, Andhra Pradesh and Delhi wanted to surrender the power allocated to them by the federal government-run utilities. Availability of excess power and high cost of electricity were cited as reasons for this move. In 2019, a rundown arranged by the Ministry of Power showed that power distribution companies intended to surrender the power generated to a capacity of 5.75 GW.
Source: The Economic Times
Related Stories