With 11-12% vacancy, commercial office builders bank on future promise
01 Aug 2021
Long Read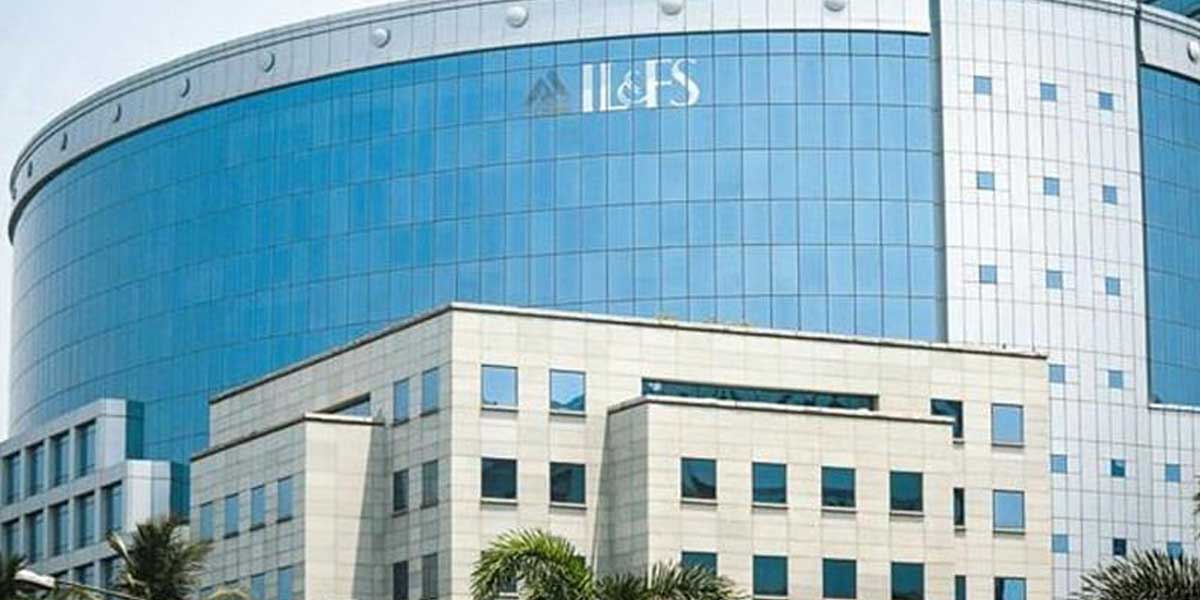 Since the pandemic lockdowns began in March 2020, in most major cities 2-2.5 million sq ft of commercial office space has been given up, pushing vacancy rates to 11-12%. This despite the fact that many large format clients in the IT hubs of Bengaluru and Pune have held onto the office spaces and even met their rental commitments. Some others have been working with landlords for long-term deals with smaller payouts now and stepped up payments later in a pandemic-free future. 
After the bull run in 2019 when JLL estimated that a record 46.5 million sq ft of commercial office space was leased out largely by IT and ITeS companies for growth, 2020-21 has been entirely about changing strategies to ride out the pandemic wave. Most AAA IT-driven tech parks in Bengaluru, Pune, Hyderabad, Gurugram and Chennai saw users continuing with their space and rental obligations. However, for some, when leases came up for renewal, advisors such as Cresa Partners found landlords willing to negotiate on long-term deals.
Also read:

Explains SC Jaisimha, Executive Director, Cresa India, who has helped at least eight tenants in Bengaluru to renegotiate their lease deals, "Wherever there is a lease renewal coming up, developers have been open to a 10-15% negotiation over a five-year lease. This includes a rent free period, no annual increase in deposits and delaying the rent bump for two years. The tenants get 10-15% savings over five years and the landlord gets to hold premium tenants in the property, ensuring continuity of business. These are mostly IT and high-end technology companies who are well settled in the property and location, with employees close by and hardware systems installed. Any disturbance in relocation would impact their business and currently, they prefer to secure the space for the next five years with lower payouts." Jaisimha notices this trend across cities.
But this is a very small number of IT clients, says Ambar Maheshwari, CEO, IndiaBulls Asset Management Company. He says 80% plus companies are not even negotiating. This year, businesses are redefining the role of workspaces and innovating to transition to a technology-enabled, hybrid model. Employers are still coming to terms with the changes. "In city centres or Central Business Districts (CBD), offices are under stress. Existing tenants are vacating. Vacancies range from 20-30%, even up to 70% in select locations. On the other hand, in IT driven peripheral markets, tenants have continued, most leases have been renewed, even increments in rentals have been honoured. Though existing tenants are not vacating, new leasing has suffered," Maheshwari says.
Maheshwari calls it a simple math of fit out costs vs rentals. "In Mumbai where the rental costs are Rs 180-200 per sq ft per month, a one-year rental would cost Rs 2,000-2,400 per sq ft per annum. That is equivalent to fitting out an office from a warm shell to a fully fitted unit. In 12 months, if they do not occupy, then it makes better economic sense to terminate the lease in CBD areas. In peripheral areas, where rental costs are between Rs 35-100 per sq ft, the offset is longer. So they haven't taken that decision yet."
Also read:
Maheshwari finds that "nobody is taking a call right now. For the IT and ITeS industries, the pandemic was an accelerator. Large and mid caps too have done very well. They know they need to recruit more people, but are not sure in what form and shape. Pure play rentals as a percentage of P&L for IT companies is very small. It is normally more an occupancy cost, including logistics, food, buses, electricity etc. They have saved on all these. So it is actually a saving for them."
Meanwhile, foreign funds, with deep pockets have started consolidating space in India, preparing for the major rebound in office space markets two years down the line. Brookfield, Blackstone and GIC have emerged as leaders in this segment. Blackstone took 3 million sq ft from Prestige in Bengaluru. It also bought the Global Village on Mysore Road from Cafe Coffee Day – 6 million sq ft with potential to build another 6 million rent yielding properties. It is focusing on a lot of brownfield projects, on developing the half finished projects before starting on new locations. A lot of construction has been lined up in the medium to long-term. For instance, there is the Bagmane Solarium IT Park in Whitefield, strategically located between Whitefield and the ORR. Construction is on. Brookfield acquired 4 million sq ft from RMZ and GIC has secured the DLF portfolio. The warehousing space too has witnessed consolidation.
Speculative building has stopped. Developers like Dr Niranjan Hiranandani, Founder, Hiranandani Group, find "Investors who want to buy every commercial property I have. Well located and AAA property with ingredients that occupiers want, find huge investments from foreign investors." The Hiranandani brothers sold the entire 4.5 million sq ft of commercial property at $1 billion or Rs 6,700 crore to Brookfield. Hiranandani embarked on 5 million new commercial space, with 3 million more in the next 12-18 months. But not all developers can manage this type of sale.
All experts expect large format spaces to continue. However, space per employee has definitely grown and more spacious office spaces with hot-desking as a norm is anticipated.
Per employee space which had shrunk to 70-80 sq ft has gone up to over 200 sq ft again, to meet social distancing norms.
The situation is fluid, demand is active and the future seems promising. In the interim, developers with good track records and IT companies are laughing their way to the bank. As the GDP picks up, other segments of the economy too are expected to pick up. Even if the economy grows to 7% employment growth of 15% is predicted. This is expected to put the industry back on track; whether it will push out of the top six cities to the smaller cities is still a matter of speculation.
E Jayashree Kurup is Director-Real Estate & Cities, Wordmeister Editorial Services.
Photo caption: Brookfield & Blackstone have an appetite for large commercial deals
Related Stories