Chandigarh UT puts up its power discom for sale to private bidders
01 Dec 2020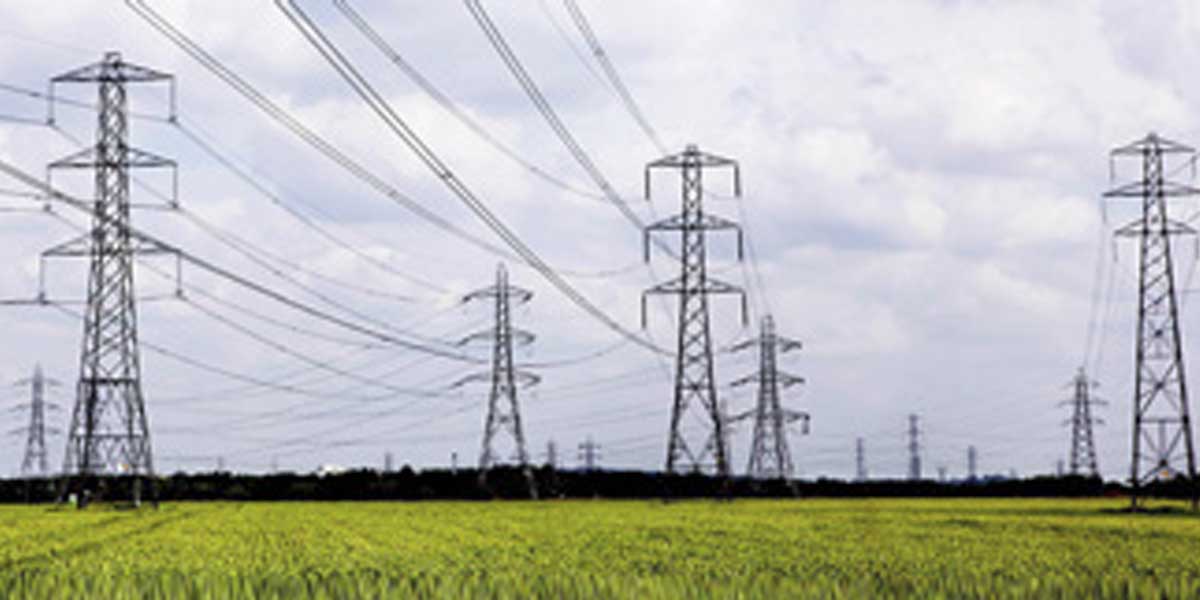 Chandigarh has issued a tender seeking bids for power distribution, which would make it the first Union Territory to offer its power distribution company for complete privatisation. The electricity wing of the Engineering Department of Chandigarh has invited bids from interested entities meeting the qualification requirements to participate in selection of a bidder for purchase of 100 per cent shares in the distribution company responsible for distribution and retail supply of electricity and having distribution licence in the UT of Chandigarh, according to the tender document. The last date for purchase of request for proposal (RFP) document is December 23.
Contact: Shailender Singh, Chief Engineer, Engineering Department of Chandigarh Administration.
Address: Municipal Corporation Chandigarh New Deluxe Building, Sector 17 Chandigarh.
Tel: 0172-503 9522.
E-mail: shailender1970@gmail.com
Website: www.mcchandigarh.gov.in
Related Stories