MNRE okays more funds, higher target for PM-KUSUM solar scheme
01 Dec 2020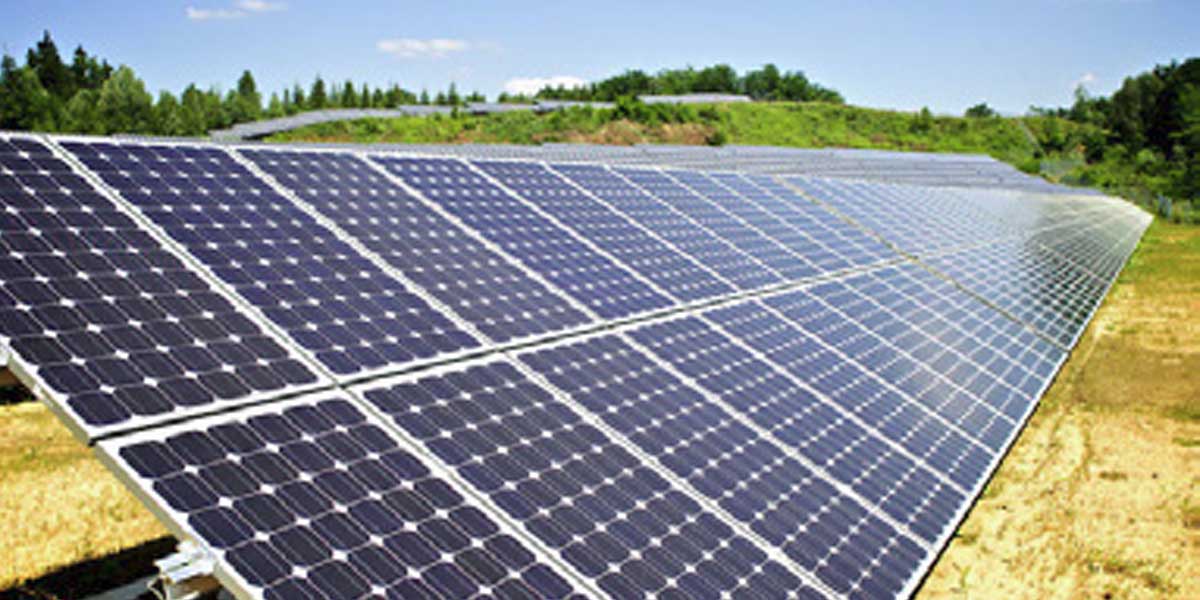 The Ministry of New and Renewable Energy has ordered the scaling up and expansion of the Pradhan Mantri Kisan Urja Suraksha evam Utthan Mahabhiyan (PM-KUSUM) scheme. The target now is to achieve solar capacity of 30.8 GW by 2022, with revised Central financial support of Rs.340.35 bn. In February 2019, the Cabinet Committee on Economic Affairs had approved the launch of the PM-KUSUM scheme, which aims at providing financial and water security to farmers. The scheme had aimed to add a solar capacity of 25,750 MW by 2022. The total Central financial support then supposed to be provided under the scheme was Rs.344.22 bn.

Contact: Indu Shekhar Chaturved, Secretary, Ministry of New and Renewable Energy.
Address: Block-14, CGO Complex, Lodhi Road, New Delhi-110 003, India.
Tel: 011-24361481.
E-mail: secy-mnre@nic.in
Website: www.mnre.gov.in
Related Stories