Jal Board develops tech to clean sewage water
01 Aug 2022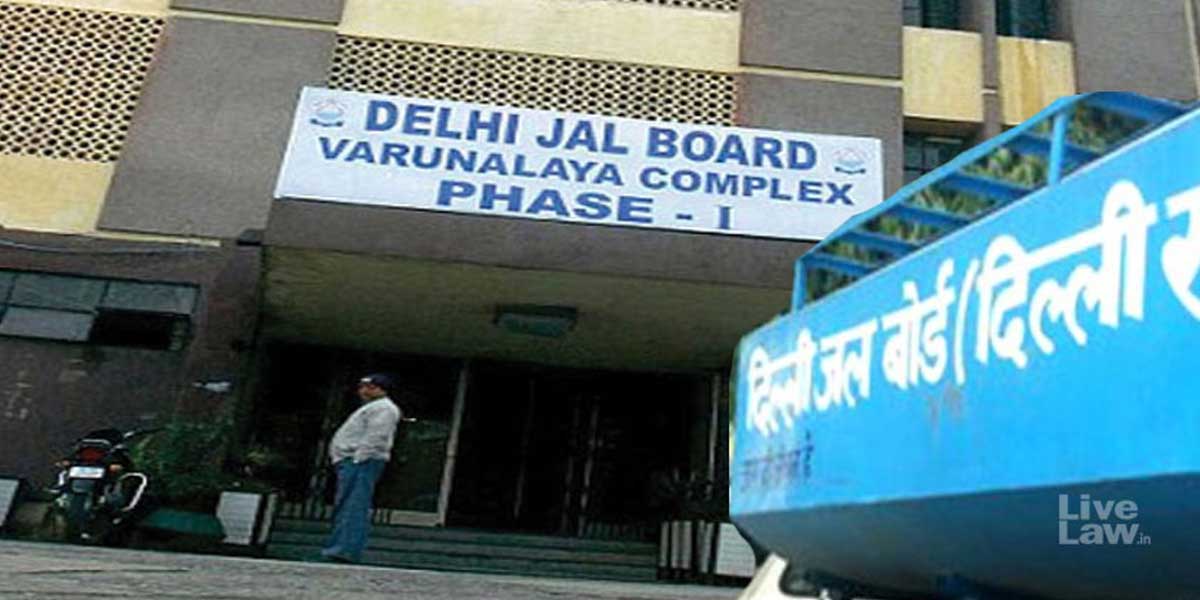 In a first, the Delhi Jal Board (DJB) has developed a technology to treat water in its sewage treatment plants.
This technology, called ISASMA-CD (Intelligence Self-Administered Self Monitored Automatic Chemical Dosing), has been introduced at four DJB plants at Yamuna Vihar and Okhla with the objective of reducing biological oxygen demand (BOD) and total suspended solids (TSS) to less than 10 parts per million.
Running with AI software, the technology shares real time data and monitors the health of the plant as well as machine and equipment.
Contact: Delhi Jal Board
Website: www.delhijalboard.nic.in

Related Stories