Merlin Group to invest Rs.20 bn in Pune
01 Aug 2022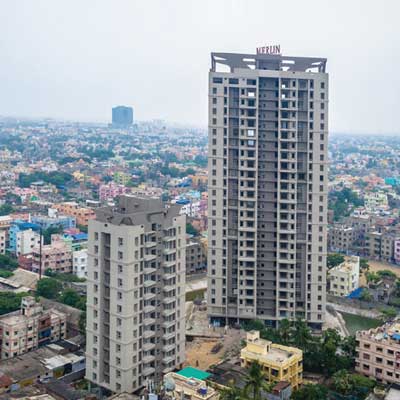 Merlin Group plans to invest Rs.20 billion in Pune over the next five years.
Saket Mohta, Managing Director, Merlin Group, said that the company plans to tap into corporate leasing and commercial portfolios in the area.
The investment would be for both commercial and residential projects that the company plans to undertake in the greater Pune Metropolitan Regional Development Area (PMRDA). Other than West Bengal, the company also has units in Ahmedabad, Raipur, Chennai, and Colombo.
Contact: Merlin Group
Tel: 033-4015 4500
Website: www.merlinprojects.com
Related Stories