Smart, robotic multi-level car parking facility for Kochi
01 Dec 2020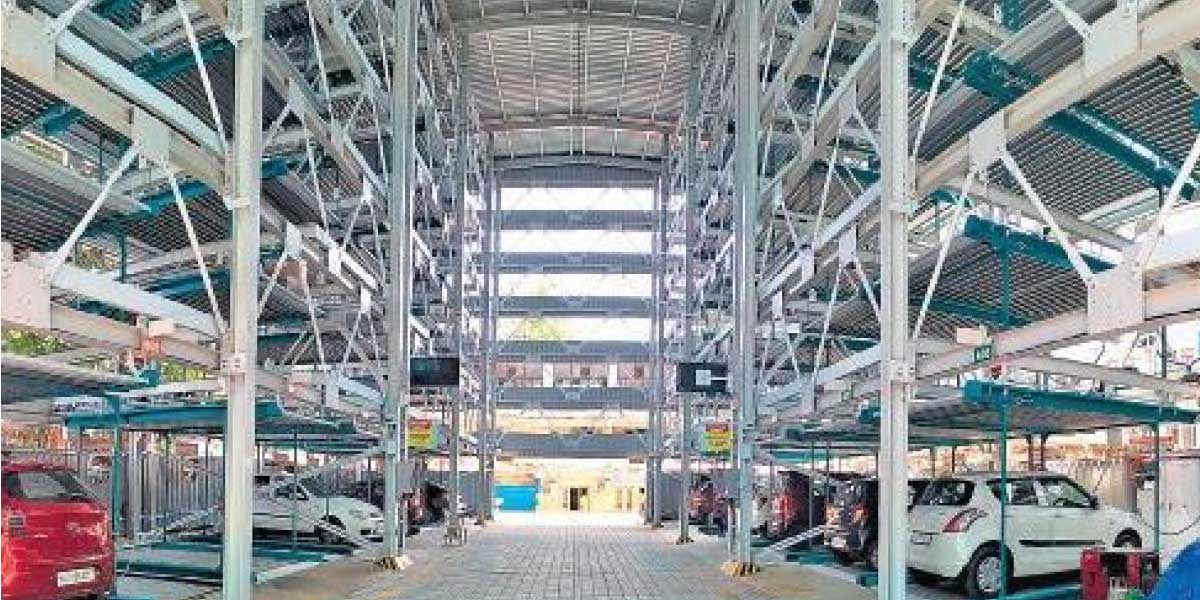 A robotic multi-level car parking system capable of parking 140 cars has been envisaged at Kacheripady Junction in Kochi by the Cochin Smart Mission. The elevator-shuttle parking system is aimed at tackling the problem of obstructive and illegal parking by motorists. The Rs.250 mn project would be executed by National Highways and Infrastructure Development Corporation, a subsidiary of the Union Ministry of Road Transport and Highways. The work will be awarded in December and the agency would start the construction in January 2021, with commissioning scheduled for October 2021. Its advantage over conventional MLCPs is that it can be built in less space, while having capacity to park more cars. 

Contact: Jafar Malik, IAS, CEO, Kochi Smart Mission.
Address: 4th floor, JLN Metro Station Kaloor, Kochi- 682 017, Kerala.
Tel: 0484- 279 5700.
E-mail: info@csml.co.in
Related Stories