PNGRB's new open-access proposal faces backlash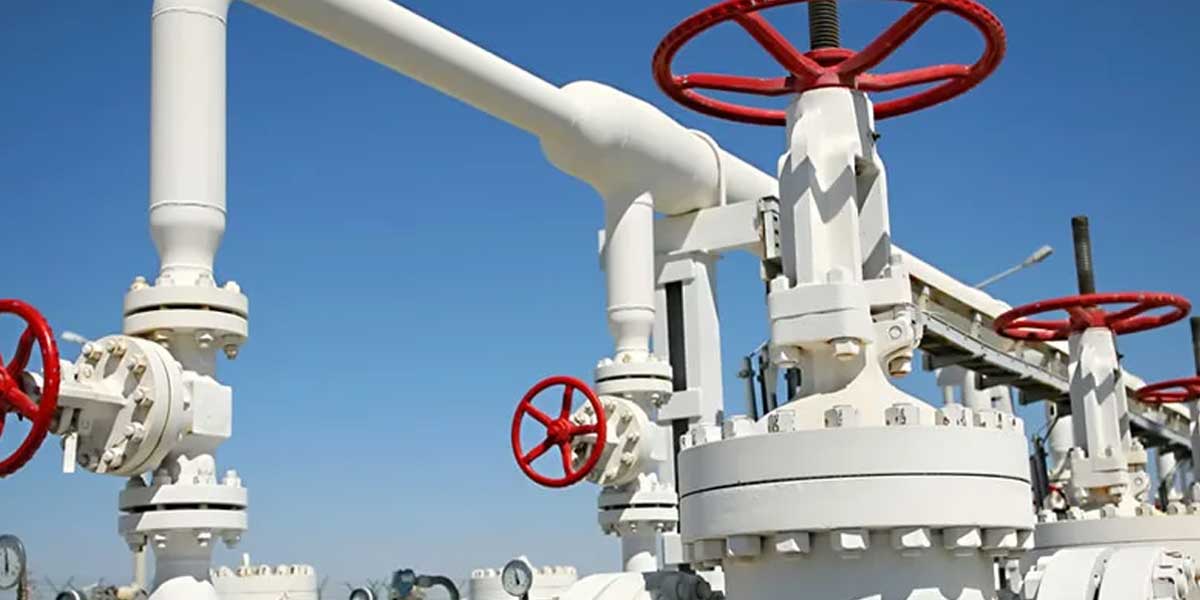 PNGRB's new open-access proposal faces backlash
The Petroleum and Natural Gas Regulatory Board (PNGRB) has faced a backlash from top city gas distribution (CGD) companies regarding the proposed change in the open-access of the sector. Several companies came forward to stress the after-effects of the new draft directly affecting them. In the open house for discussing the draft conducted by PNGRB earlier this week, companies like Torrent Gas, Adani Gas, Gujarat Gas (GGL), Mahanagar Gas (MGL), and Indraprastha Gas (IG) have taken part actively. They raised concerns over the effect of the new proposal on companies that made big investments.
The
companies expressed their disagreement with PNRB's decision
to remove the exclusive position of the supplier after the completion of five years. Torrent Gas has specifically called out this newly drafted proposal and referred to it as the infringement on the infrastructure exclusivity of entities. The statement further explains the consequences the proposal will have on companies that are making a large sum of investment.
A senior bureaucrat working in the related field commented that the new draft of open access had made the existing issues of CGD penetration more complex without really providing a concrete solution for it. According to the top-tier companies, the draft has made the CGD sector more vulnerable and, thus in turn, affecting its total productivity and contribution to the sector.
According to IGL, the
new regulation has pushed to make the CGD sector more economically unviable
and will narrow down its role to the PNG domestic segment only. Many companies have stated that PNGRB has been continuously rejecting their pleas and valid concerns. Even though the affected companies have reached out to PNGRB, they don't seem to be cooperative and accommodating.
One of the prominent agencies in the field, Adani Gas Limited, has come out with an opposing statement pointing out the unfair advantage meted out to third party dealers. By following the New Draft Access Code, new marketers and shippers will have the provision to "cherry-pick" customers, thus employing a very selective approach to the customer segments. It will give space for the dealers to be more opportunistic and exploitative, thus directly affecting the existing shareholders. 
Adani group further went on to add that the regulatory action will allow external entities to get easy access to authorized geographical areas and establish new CNG stations and dispensers at the site. The very action turns out to be a serious infringement of the basic rights of CGD entities and goes against the ways through which the existing entities got access to authorized land.
A senior government official has expressed his concern over the enactment of feedback received in the open house session. This process has triggered responses from top-tier GCD entities, and a reevaluation of the draft by PNGRB is highly anticipated.