China set to become world's biggest oil refiner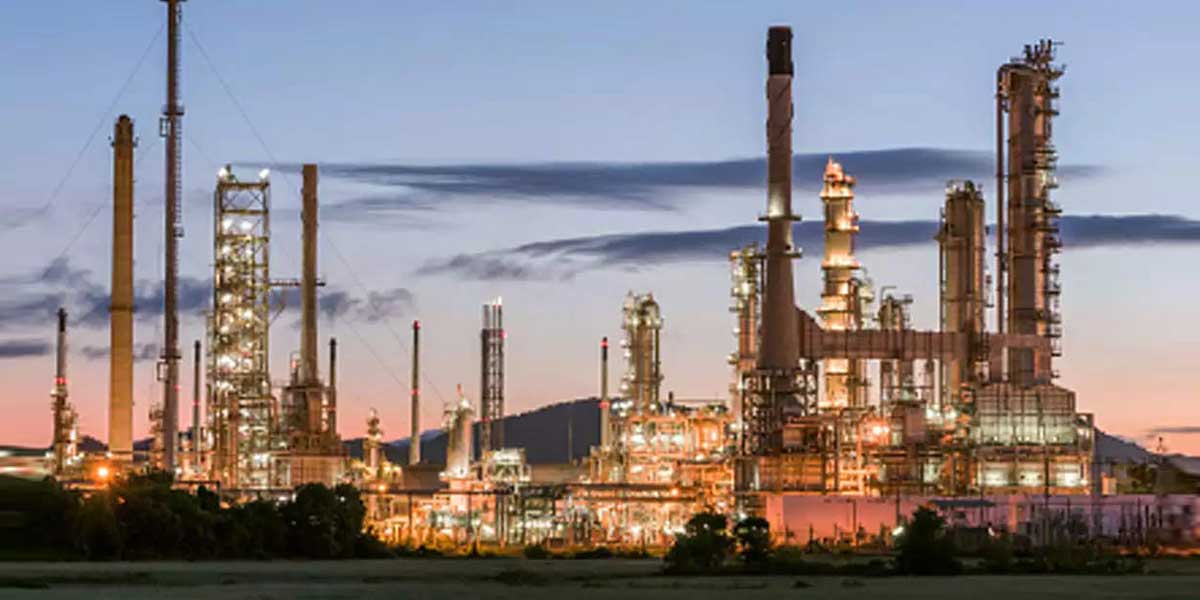 China set to become world's biggest oil refiner
China is set to dethrone America, which has been the biggest refining country in the world since the beginning of the oil age. Oil exporters are supplying more crude to Asia and its constituent countries than to Europe and North America. This additional capacity has enabled China to turn into a growing force for fuels like gasoline and diesel in the international market. This upset is seen as one more Covid-19-related global shifts.
The growth of China's oil refining industry draws significant parallels with the increasing dominance that the country exhibited across the global steel industry in the early years of this century. Along with meeting an ever-increasing domestic demand, the series of huge and modern mills that it built also made the country a force to reckon with in the export market. Even though the oil refining capacity in regions such as the Middle East, India, and China is projected to witness a hike, the global oil demand is still expected to be years away from recovering completely from the damage that was dealt by the coronavirus.
Among the key factors that have led to the emergence of new projects is an increasing demand for the petrochemicals used to produce plastics. As per industry consultant Wood Mackenzie, 70%- 80% of the refining capacities that are all set to be added in Asia between 2019 and 2027 are going to be plastics-focused. The comparatively rapid economic growth of the region is lending further steam to the popularity of Asia's integrated refineries. It is also aided largely by the fact that the region continues to be a net importer of feedstocks such as propylene, naphtha, ethylene, and liquified gas, all of which are utilised to fashion different varieties of plastic.
China's demand growth is expected to peak by 2025. As the country will head towards carbon neutrality, it is expected that the demand may slow down.
Opinion Poll
Question : As the construction industry shows signs of recovery, what do you see as a possible issue in short-term growth?