Andhra's 6.4 GW solar tender gets bids from power majors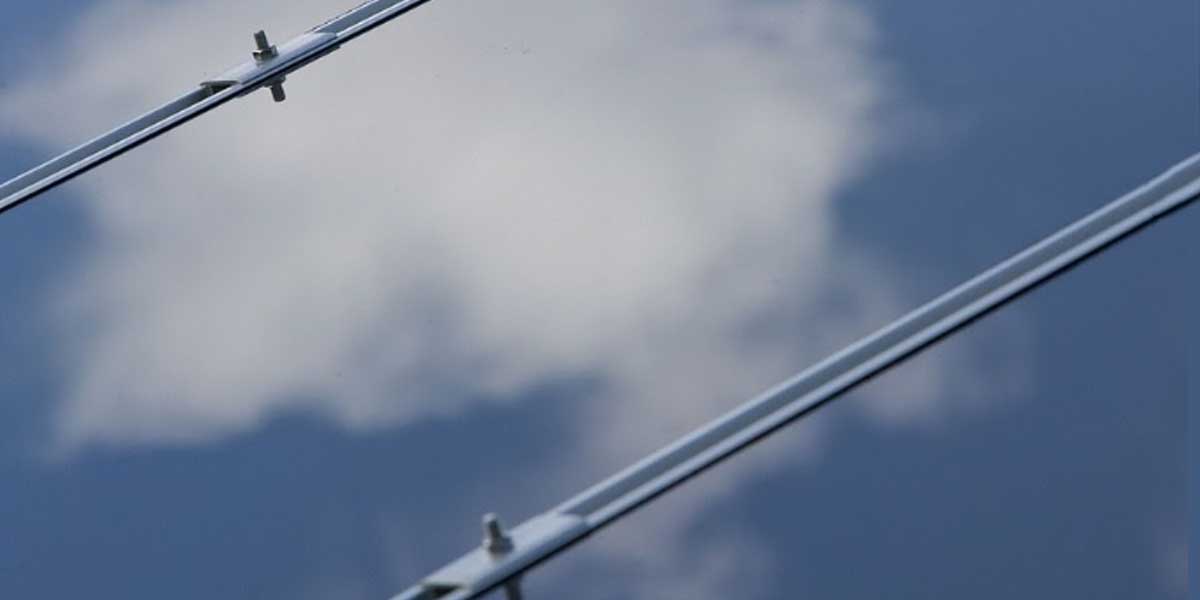 Andhra's 6.4 GW solar tender gets bids from power majors
Andhra Pradesh government's 6.4 GW solar tender received a good response from bidders,. Among the bidders were Adani Group, Torrent Power and NTPC, with Adani Group offering to build the largest solar power capacity.
There was scepticism that several developers could refrain from participating in it due to the state's poor track record. Solar power producers have unsuccessfully requested the state government to extend its timeline for bid submissions. It was done to comprehend the technical aspects of the proposed projects. The solar plants would be built in districts of Kurnool, Prakasam, Anantapur, and Kadapa.
Earlier, the state government had started building a 1,000 MW solar park in Kadapa. It was through a joint venture with the Centre. However, it has not allotted lands or contracts for work on the ground.
Additionally, a committee was formed by the state government to revise abnormally priced wind and solar Power Purchase Agreements (PPAs).. The Andhra Pradesh High Court has annulled the state government's order to renegotiate the PPAs. It has directed the discoms to pay over 7,500 MW of wind and solar plants at a rate of Rs 2.43 per unit as compared to Rs 4.84 per unit.
Developers of renewable energy in Andhra Pradesh have sought the Centre's intervention. They have asked to clear its outstanding dues of Rs 3,000 crore that the state-run discoms owe them.
Also read: IndiGrid to acquire two solar projects in AP
Image source: Sir Green
Opinion Poll
Question : As the construction industry shows signs of recovery, what do you see as a possible issue in short-term growth?