Growth, Despite a Slowdown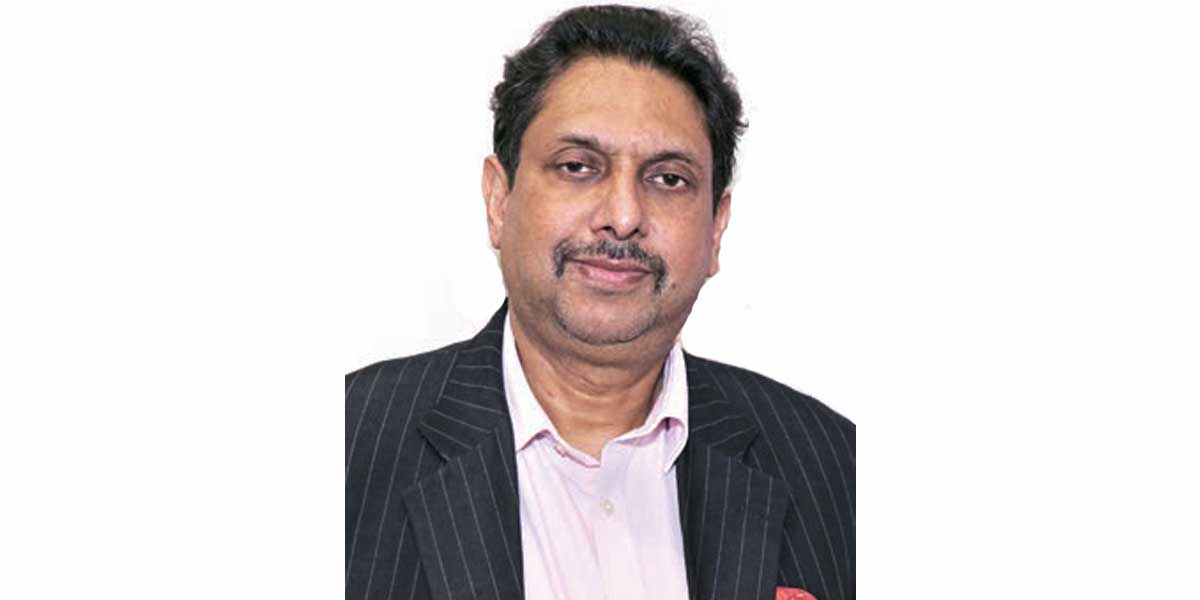 Growth, Despite a Slowdown
31 Dec 2019 Editorial Team
BALAJI RAO explains how maintaining credibility is synonymous to growth in the current market condition.
It is becoming increasingly evident that the Indian economy is going through a slowdown. Fortunately, slowdowns are a cyclical phenomenon and sooner or later, this one shall end and it will be business as usual again. But until it does, these shall be testing times for businesses in India.
Indian businesses have already had a tough couple of quarters. The collapse of a major infrastructure finance company followed by the tightening in NBFC credit has put significant stress on cash flows in a number of industries.
Opinion Poll
Question : Recently there was a report about BMC availing of the services of urban design consultants to make the city's streets pedestrian friendly and aesthetic looking.
Do you think that this is feasible?