Chintan Sheth, Director, Ashwin Sheth Group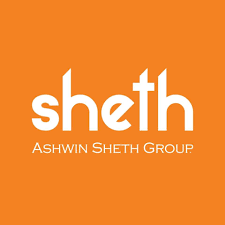 Chintan Sheth, Director, Ashwin Sheth Group
We are optimistic about the amendments and wish the budget addresses some of the critical issues, such as:
Speeding up infrastructure development to improve connectivity to various emerging micro-markets.
GST waiver on under-construction projects for under-construction residential development.
Ease in the cash flow and capital generation options that will support the developers to complete the construction working in time.
Opinion Poll
Question : How will the Union Budget 2021-22 impact EPC projects?