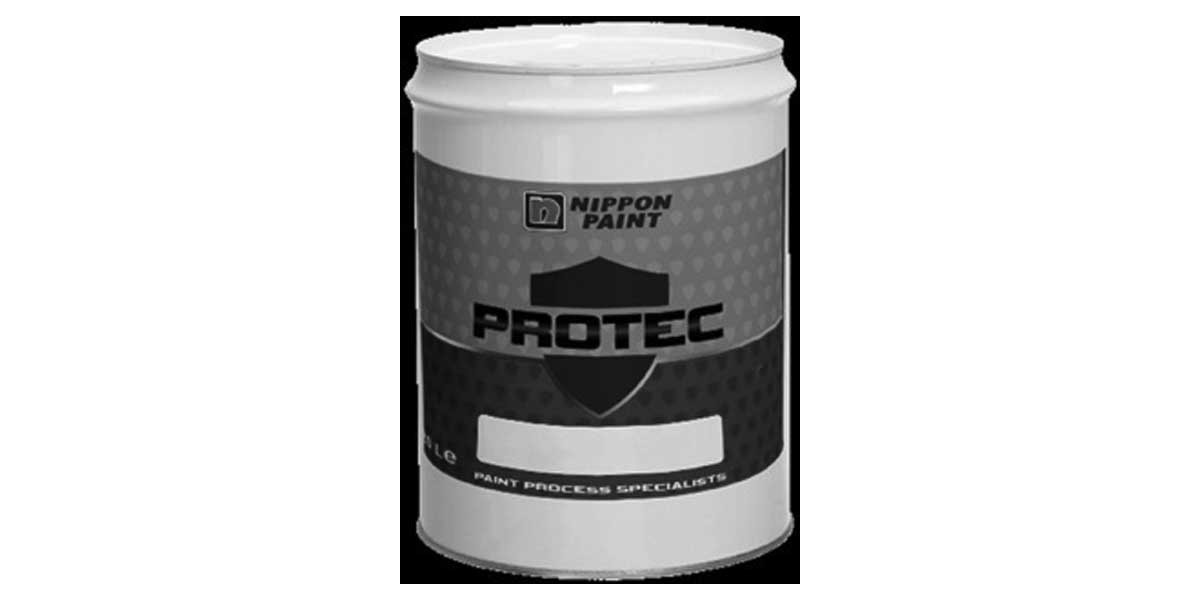 Paint Protection
Nippon Paint India has launched a new range of industrial paints under the Protec brand. The range of products under the brand includes primers, top coats and specialised coating products. These products are carefully designed to protect surfaces under extreme weather and chemical conditions. The range caters to the industrial standards of corrosion protection, chemical resistance, appearance and performance, thus delivering maximum results and best value for customers. The Protec range offers optimised painting solutions for protection as well as maintenance purposes.
Contact: Nippon Paint India.
Tel: 044-4298 2222, 044-4298 9595. 
Website: nipponpaint.co.in
Opinion Poll
Question : Which among these would you pick as factors that have a maximum impact on time and cost overruns?