Lucknow corporation's Rs 2 bn municipal bonds listed at BSE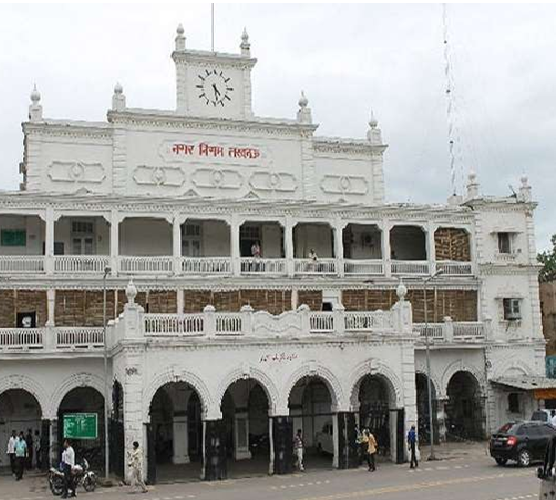 Lucknow corporation's Rs 2 bn municipal bonds listed at BSE
Lucknow Municipal Corporation's (LMC) municipal bonds worth Rs 2 billion were listed recently at the Bombay Stock Exchange (BSE).
Lucknow becomes the ninth city in India to raise municipal bonds, incentivised under the Ministry of Housing and Urban Affairs Atal Mission for Rejuvenation and Urban Transportation (AMRUT) scheme. The bonds, in essence, will provide the Lucknow Municipal Corporation (LMC) Rs 26 crore to subsidise its interest burden.
The incentive sum that has been granted upfront aims to cut the interest down by 2%, to improve the city's financial and municipal governance and to make the city more self-dependent, besides offering it the necessary aid for developing civic infrastructure.
The maiden municipal bond issue of LMS was first launched on 13 November 2020. The total issue that was worth a sum of Rs 100 crore evoked significant investor interest and acquired bids worth Rs 450 crore from 21 investors.
The event was historical as it marked the first municipal bond issue launched from north India after the launch of the AMRUT mission. The bond issued by the LMC has received a rating of "AA" by India Ratings and that of "AA (CE)" by Brickwork Ratings. The issue's proceeds have been suggested to be invested in a housing project and a water supply project that is being deployed under the AMRUT scheme by the Government of India.
Source- Ministry of Housing & Urban Affairs press release
Opinion Poll
Question : As the construction industry shows signs of recovery, what do you see as a possible issue in short-term growth?