A Value-based Approach to Construction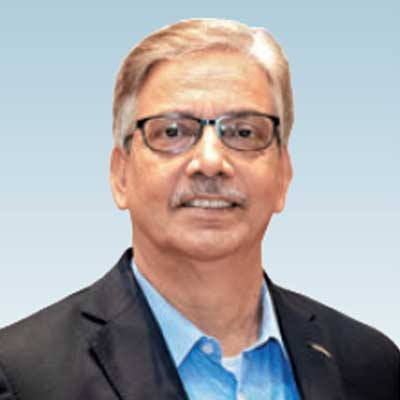 A Value-based Approach to Construction
15 Nov 2021 Editorial Team
Applying innovation across the full spectrum of the project life-cycle can drive value plus efficiency, writes
SUBODH CHANDRA DIXIT.
For most construction contracting companies, successful project delivery and execution is generally defined the same way; the goal
is to complete projects on-time and on-budget, while also maximising profit through efficient resource utilisation. Safety, quality and statutory compliances are other mandatory requirements that need to be fulfilled during the construction phase.
At Shapoorji Pallonji E&C, our operations structure and processes are designed to offer the reliability of project delivery to our clients. In addition,we strongly believe that success in the longer term is about maintaining satisfied and loyal clients.