Kolkata Metro's east-west corridor project kicks off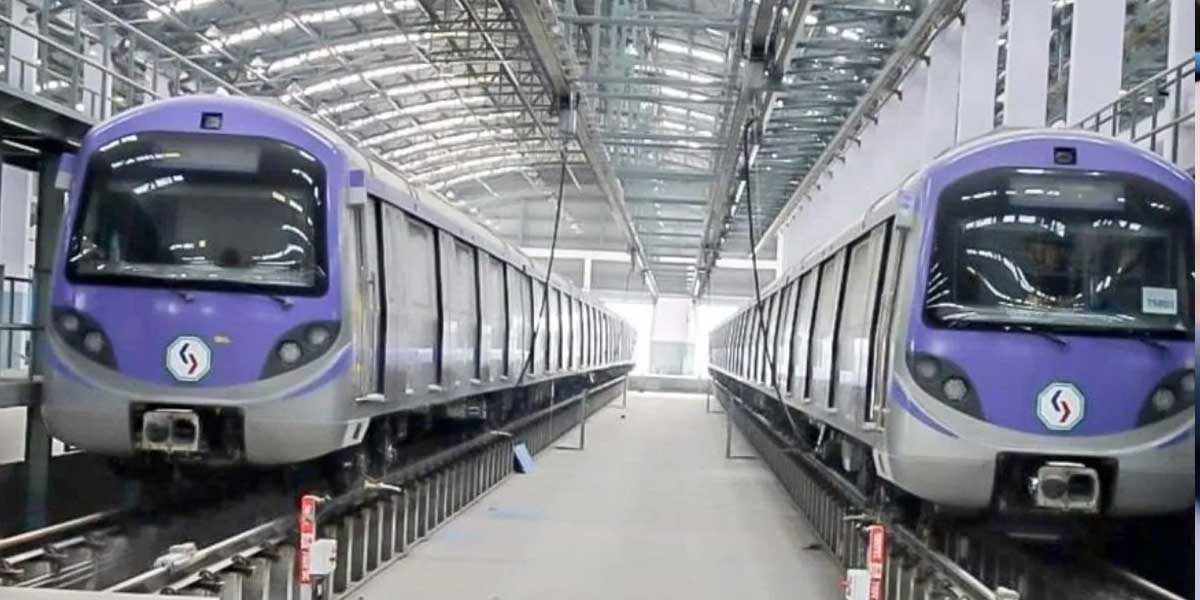 Kolkata Metro's east-west corridor project kicks off
Construction on the Sealdah metro station on Kolkata Metro's East-West Metro Corridor is underway, and is currently in progress on the underground station after the central government recently approved the revised cost for Kolkata East-West Metro Corridor Project. A cost of Rs 8,575 crore is likely to be incurred on Corridor. The project is expected to be completed by the end of 2021.
With an elevated stretch of 5.8 km, the 16.6 km long Kolkata Metro's East-West Metro Corridor will also have an underground stretch of 10.8 km. A corridor is being developed between Salt Lake Sector-V to Howrah Maidan under this East-West Metro corridor project. Kolkata Metro Rail Corporation is executing the metro corridor project. As metro transits will be procured from BEML which will be worth over Rs 900 crore.
Some of the features of the Kolkata Metro East-West Corridor:
The corridor will offer an eco-friendly, efficient, and safe transport system.
It is likely to generate an increase in the value of land bank in the corridor and additional revenue.
The corridor enhances rural-urban connectivity. 
Opinion Poll
Question : As the construction industry shows signs of recovery, what do you see as a possible issue in short-term growth?