Chhattisgarh approves housing for waitlisted Beneficiaries
01 Sep 2023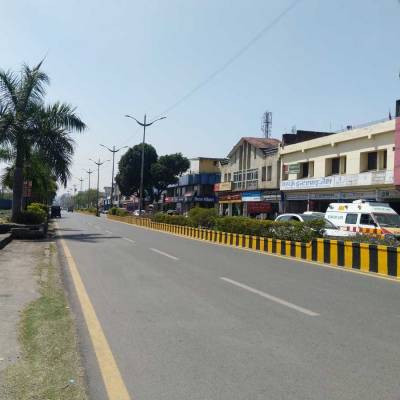 Months ahead of Chhattisgarh's assembly elections, the state government has approved housing for 6,99,439 eligible beneficiaries under the Pradhan Mantri Awas Yojana (rural) who remain on the permanent waitlist. The decision was made during a Cabinet meeting chaired by Chief Minister Bhupesh Baghel.
The meeting also discussed the policy formulation and implementation of the Gramin Awas Nyay Yojna-Rural (GANY), a scheme announced by the chief minister during the recent monsoon session of the state assembly. GANY aims to provide housing to families excluded from the Socio-Economic Caste Census 2011 (SECC-2011) survey.
The decision aims to provide concrete houses to the homeless and families living in kutcha houses. The CM had previously written to Prime Minister Narendra Modi to allocate housing targets for beneficiaries on the PMAY (rural) permanent waitlist.
Out of a total of 18,75,585 beneficiaries on the permanent waitlist for rural areas under PMAY, 11,76,146 have been allocated houses between 2016 and 2023. Approximately 73.5% of the allocated houses have been completed, leaving 6,99,439 beneficiaries yet to be covered.
The GANY-Rural scheme, announced by the CM in the Assembly, will provide housing to homeless families omitted from the SECC 2011 survey. The State Socio-Economic Survey 2023 identified 47,090 homeless families not included in the 2011 survey.
The state government will fully fund the construction of houses under this scheme, with a provision of Rs 1 billion allocated for FY 2023-24.
Related Stories