Construction Technology Summit 2022
The construction industry has been slow to adopt new technologies. Discussions on Positive impact of technologies on bottom line Companies will get an opportunity:
To research the variety of solutions available
Watch demonstrations or test the solutions in order to determine which options would best help solve their company's biggest challenges.
Read More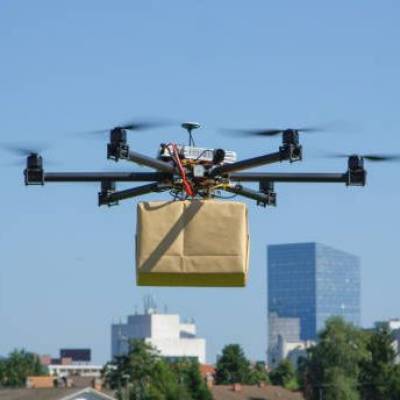 The drone delivered the mail in Kutch in less than half an hour
02 Jun 2022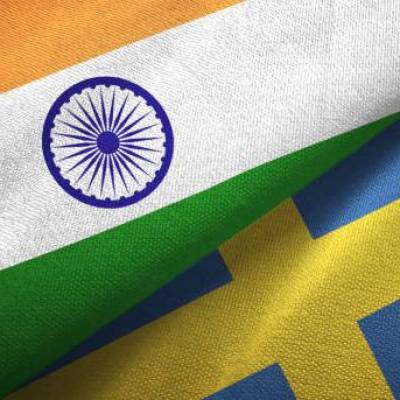 The two sides focused on Automation & Digitisation in the Mining Sec..
31 May 2022