Infrastructure Today Conclave 2022
Infrastructure Today, the leading infrastructure journal decoding opportunities for developers, Investors, manufacturers, and service providers, have hosted KPMG-Infrastructure Today awards felicitating projects and project developers, it has held past edition of Infrastructure Today Conclave in Mumbai, Hyderabad, Delhi, New York, and Toronto. Now it brings you the biggest gathering of infrastructure experts discussing National Infrastructure Pipeline, Asset Monetisation, PM Gati Shakti, the newest and biggest opportunities in transportation including roads, rail, airports, ports, freight corridors, EV charging, in urban development including metro rail, housing, smart cities, water in energy including renewable, solar, lithium-ion, and wind, in logistics including multi-modal hubs, industrial corridors, and in digital infrastructure including 5G and Bharat Net.
Infra Conclave 2022
India is aspiring to become a $5 trillion economy and adequate infrastructure spending is critical. The National Infrastructure Pipeline released by the government has laid out a spend of Rs 102 trillion on projects over 2020-25. Of these, projects worth Rs 42.7 trillion (42 per cent) are under implementation and worth Rs 32.7 trillion (32 per cent) are in the conceptualisation stage, while the rest are under development. During the fiscals 2020 to 2025, sectors such as energy (24 per cent), roads (19 per cent), urban (16 per cent), and railways (13 per cent) amount to around 70 per cent of the projected capital expenditure in infrastructure in India.
With the Centre and states expected to have an equal share of capital expenditure at 39 per cent each to be undertaken in the infrastructure sector; the private sector accounts for 22 per cent.
The plans to generate private sector interest and to demonstrate project management and execution capabilities with the mandate at hand is a daunting one but can kickstart the economy
Infrastructure Today Conclave will deliberate with investors, experts and authorities how this can be achieved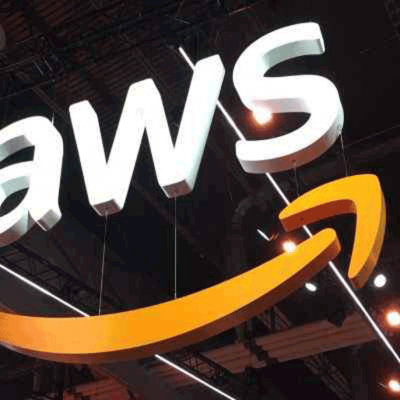 It is named as the AWS Asia Pacific (Hyderabad) Region
23 Nov 2022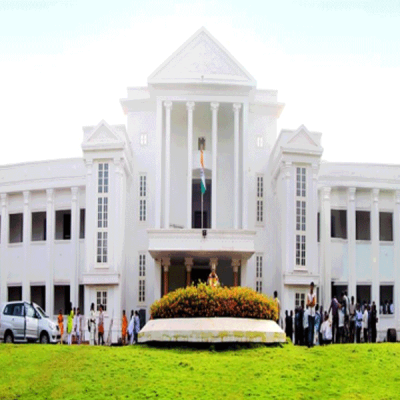 The Aequs Innovation Centre will develop innovative durable products
23 Nov 2022