Adani Cement Targets 45-50% Profit Growth in 5 Years
01 Aug 2023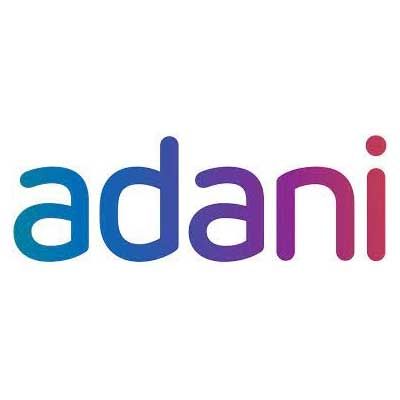 Adani Cement, part of the Adani Group and the second-largest cement manufacturer in India due to its acquisitions of ACC and Ambuja Cements, is set to enhance profitability by 45-50% over the next five years, according to CEO Ajay Kapur. The company intends to achieve this growth by constructing new capacities with cost advantages and implementing strategic initiatives to enhance the existing plant's profitability.
Kapur stated that the target Ebitda (earnings before interest, tax, depreciation, and amortisation) per tonne is projected to rise from ₹1,000 to ₹1,450-1,500 over the coming five-year cycle. The current Ebitda margin of 20% is expected to improve to 25%. Adani Cement plans to double its capacity to 140 million tonnes within five years, requiring an estimated capital expenditure of Rs 470 billion.
Kapur emphasised the importance of cost efficiency, aiming to position the company as a low-cost cement producer globally during its expansion to 140 million tonnes. Initiatives are expected to result in savings of Rs 300-400 per tonne over 36 months, with additional cost advantages expected from the new capacities and improved logistics.
The company's ambitious targets also include achieving sales volume of 120 million tonnes, revenue of Rs 700 billion, and operating profit of Rs 175 billion by March 2028. Funding for the capacity expansion will come from operating profits and cash equivalents, with Adani Cement's capacity set to exceed 100 million tonnes by the end of 2025.
Related Stories