Adani Group lands Rs 138.88 bn smart meter contracts in Maharashtra
01 Sep 2023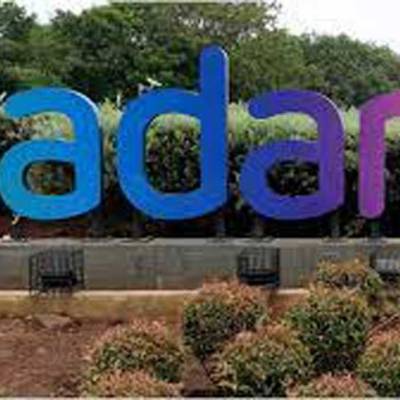 The Adani Group secured contracts valued at Rs 138.88 billion from a state-owned electricity distribution company for the deployment of smart meters. The Maharashtra State Electricity Distribution Company (MSEDCL) granted a total of six tenders for the installation of smart meters, with Adani Group clinching two of them, as confirmed in an official statement from the discom.
The diversified conglomerate, which boasts a significant presence in the power sector, had recently secured a contract worth Rs 10 billion for smart meter installations within the BEST Undertaking's jurisdiction in Mumbai. The Adani Group will now serve as the advanced metering infrastructure service provider for smart prepaid metering within MSEDCL, according to the statement.
Adani Group's contracts cover two zones: Bhandup, Kalyan, and Konkan, comprising 63.44 lakh meters, as well as Baramati and Pune, with 52.45 lakh meters, as detailed in the announcement. Letters of Awards have been issued to the successful firms, as per the communication.
At the time of reporting, officials from the Adani Group were unavailable for immediate comment. The group's transmission subsidiary, Adani Energy Solutions (formerly known as Adani Transmission), is actively involved in the smart meter segment.
Insider sources indicate that with these contract wins, the Adani Group is set to become the country's largest smart meter supplier, capturing a 30% share of the market. The group has already secured contracts for smart meter installations in four to five other states.
Additional entities that have received contract awards include NCC in two zones, while Montecarlo and Genus have each secured one contract.
Related Stories