Adani Group's Australian arm discovers coal at Carmichael mine
01 Jun 2021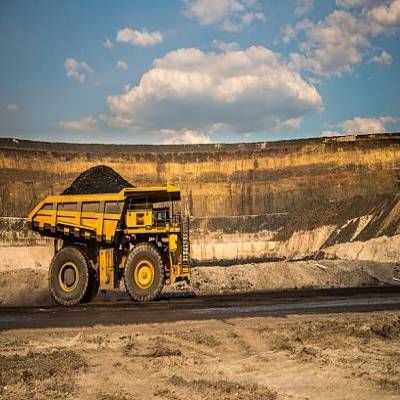 Adani Group's Australian arm Bravus Mining has struck coal at the Carmichael mines in Queensland. The Bravus Mining & Resources and Australian mining division announced that despite being caught in several protests by global environment activists and conservationists, they have struck coal in the Carmichael mines.
The Multinational conglomerate company Adani has become the first Indian company to start a greenfield mine in Australia.
While announcing the coal discovery, Bravus CEO David Boshoff said the company encountered various hurdles along the process. Boshoff cited that the hard work of the team helped overcome these hurdles. Almost two years ago, they received the final approval to develop the Carmichael mine and rail project. There are more than 2,600 people on the project in Australia.
As announced earlier, Bravus will export the first coal packet in 2021. It has already ensured the market for 10 million tonnes per annum of the generation at the Carmichael mine. India will remain its major destination.
Gautam Adani shared on social media that he is proud of his determined team, who mined Carmichael's first coal in the difficult odds.
---
Also read: Vedanta emerges as successful bidder for coal block in Odisha
Also read: Ministry of Coal revises timelines for second tranche of coal auctions
Related Stories