Adani's JV takes on Dharavi redevelopment amid legal controversy
01 Sep 2023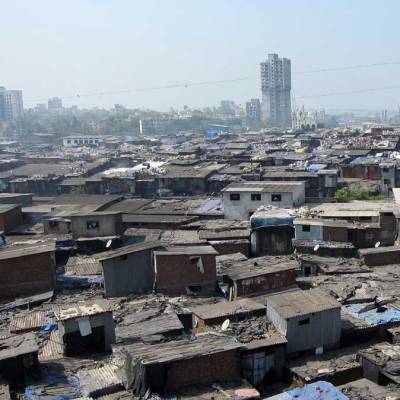 Gautam Adani's real estate division, a prominent Indian billionaire, has established a collaborative venture with Mumbai's Slum Rehabilitation Authority, marking a significant stride in the rejuvenation of Dharavi, one of Asia's largest slums mired in legal disputes.
A spokesperson from the Adani Group has confirmed the establishment of the entity, named Dharavi Redevelopment Project, without providing further details. The redevelopment of Dharavi, home to approximately one million people, has faced protracted delays over the years.
The formation of this joint venture assumes paramount importance, particularly as Adani is currently entangled in an ongoing legal dispute with a rival bidder, Dubai-based SecLink Technologies Corporation. SecLink contends that the Maharashtra state in Mumbai unjustly annulled the initial bidding process in 2018 and reinitiated it to ensure Adani's victory. Both the state and Adani vehemently deny any wrongdoing, insisting that SecLink's claims lack merit.
According to SVR Srinivas, the head of the state-run Dharavi Redevelopment Authority, the state government will appoint the chairman of the new 80:20 Adani Properties-state government joint venture, while the CEO will be selected from Adani's team. The subsequent step will involve the submission of a comprehensive master plan by the Adani Group, encompassing vital aspects such as infrastructure development, rehabilitation efforts, and public amenities.
Dharavi, a sprawling slum that covers an area roughly three-quarters the size of New York's Central Park, gained international recognition through its portrayal in Danny Boyle's Oscar-winning film "Slumdog Millionaire."
In July, the Adani Group secured the Dharavi rebuilding project by submitting a bid of $610 million. However, apart from the legal challenge posed by SecLink, concerns have been raised among Dharavi residents about billionaire Adani's ability to deliver on this ambitious project, especially in light of prominent financial setbacks following allegations of improper dealings made by US short seller Hindenburg in January, allegations which Adani vehemently refutes.
Related Stories