AirAsia owner Capital A 'very bullish' on Indian market
01 Sep 2023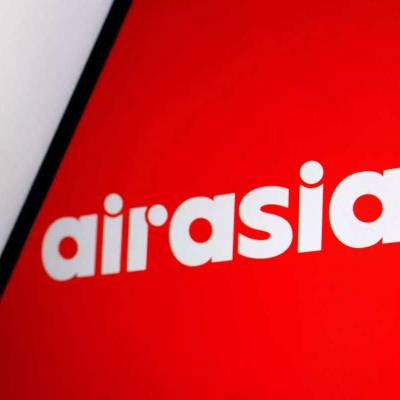 Capital A, the Kuala Lumpur-based company that owns AirAsia, is actively looking to bolster its presence in the Indian market and attract more tourists to the country, as stated by the company's Chief Executive Officer, Tony Fernandes, on Monday. Despite selling its Indian airline subsidiary to the Tata Group last year, Capital A remains optimistic about India's potential and is eager to collaborate with the conglomerate to further develop opportunities in the region.
Speaking on the sidelines of the 21st Forbes Global CEO Conference, Tony Fernandes expressed the company's bullish outlook on the Indian market, stating, "We are working with the Tata Group and hope to do a lot of work with the conglomerate." This strategic partnership aims to leverage the strengths of both organizations to enhance the aviation and tourism landscape in India.
Last year, Tata Group-owned Air India initiated agreements to acquire a 100% stake in AirAsia India, marking a significant development in India's aviation industry. The merger process also includes the integration of Air India Express, ultimately forming a unified Indian low-cost carrier. The anticipated completion of this merger is set for the end of 2023, following a 12-month consolidation period.
Tony Fernandes highlighted AirAsia's role in facilitating travel to and from India, emphasizing their mission to bring tourists into the country and enable Indian tourists to explore international destinations. AirAsia boasts approximately 15 landing points in India, with the latest addition being Amritsar, connected to the Malaysian capital city.
In line with their commitment to expanding their footprint in India, Fernandes expressed a desire to establish additional connections with secondary and tertiary airports, in addition to terminals T2 and T3. He emphasized AirAsia's commitment to providing enhanced connectivity within India, coinciding with the country's ongoing efforts to develop more airports.
India's burgeoning tourism industry and its expanding aviation infrastructure present significant opportunities for companies like Capital A and the Tata Group to play pivotal roles in driving economic growth and facilitating travel in the region.
Related Stories