AP: CRDA to sell 415 plots in Guntur, NTR districts
01 Sep 2023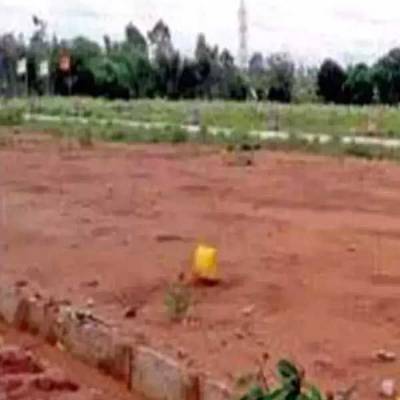 The Capital Region Development Authority (CRDA) has unveiled plans to offer approximately four townships for the sale of plots in Guntur and NTR districts, extending a significant opportunity to the general public. A total of 415 residential and commercial plots are set to be auctioned in the near future, marking a significant development in the region's real estate landscape.

What sets this initiative apart is the CRDA's decision to collect registration and stamp duty for only 60 percent of the total cost, with the remaining 40 percent designated as a development cost. Additionally, buyers will have the option to pay the total amount in convenient installments within a year of their purchase, enhancing accessibility to property ownership.
The move aligns with the directive of Chief Minister YS Jagan Mohan Reddy, who has urged urban development authorities and municipal bodies to prepare layouts in close proximity to cities and towns. The aim is to lower house site prices, offering much-needed relief to the general populace. The emphasis is on developing essential infrastructure within these designated layouts, facilitating urban expansion towards the outskirts. This approach not only addresses congestion in existing cities and towns but also ensures that common citizens have access to property at more affordable rates.
The CRDA's decision to make plots available with flexible payment options underscores its commitment to fostering accessible and inclusive urban development in the region. As these townships become available for purchase, they are expected to contribute to the horizontal growth of urban areas, offering an avenue for individuals to acquire property at reasonable prices.
Related Stories