Audits in highrises held up as 'builders to deposit funds'
01 Sep 2023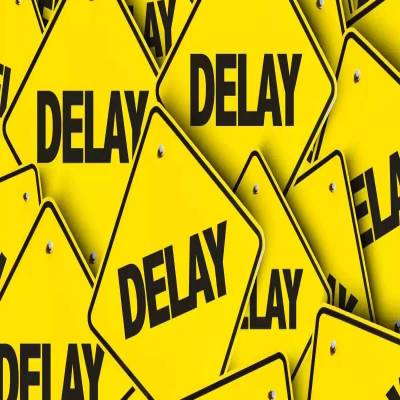 Delays in the structural audits of high-rise residential societies have been attributed to developers' failure to provide the necessary funds for plan execution. In addition to the financial shortfall, developers have not shared crucial building plans required to conduct these structural assessments. To address these issues, a recent meeting was convened by Additional Deputy Commissioner Hitesh Meena, bringing together the District Town Planner (DTP), structural audit agencies, and developer representatives to assess the progress of the audit process.
During the meeting, Meena directed the District Town Planner to issue a final warning to developers, urging them to cooperate promptly. He made it clear that if they fail to do so, appropriate actions will be taken against them. The discussion also encompassed the ongoing valuation of interior work in towers G and H, as well as the status of refunds for affected flat owners in Chintels Paradiso, located in Sector 109.
Manish Yadav, District Town Planner (Enforcement), informed the Additional Deputy Commissioner that a majority of developers have yet to deposit the necessary funds required for the testing phase of structural audits for 15 societies in the second stage of the first phase.
In summary, delays in structural audits due to inadequate funds and withheld building plans have prompted authorities to issue a final warning to developers, emphasizing the need for cooperation. The meeting also addressed related issues and established a course of action for future proceedings.
Related Stories