Ayana Renews Energy Pact with Hindalco
01 Sep 2023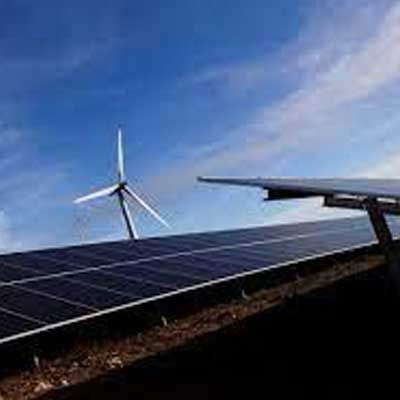 Ayana Renewable Power, an Independent Power Producer specializing in renewable energy in India, has announced the signing of a Power Purchase Agreement with Hindalco Industries, part of the Aditya Birla Group. This agreement entails the supply of 100 MW of Round-the-Clock (RTC) renewable energy to Hindalco's smelter plants in Odisha, contributing to the development of approximately 330 MW of solar and wind capacity.
Describing this project as a significant achievement in Ayana's journey to becoming a provider of demand-driven energy solutions, the company emphasized its commitment to becoming India's most cost-effective power supplier by utilizing a unique combination of solar, wind, and pumped hydro technologies. Additionally, Ayana Renewable Power stated that this project will increase its cumulative capacity under management to nearly 5 GW, covering operations, maintenance, and development.
Shivanand Nimbargi, the Managing Director and CEO of Ayana Renewable Power, highlighted the company's dedication to advancing India's energy transition. He noted that this project represents a groundbreaking accomplishment in the industrial sector, delivering 100 MW of continuous, environmentally friendly power round-the-clock.
Ayana Renewable Power has also recently secured a contract through the REMCL tender to provide 300 MW of RTC power to a Joint Venture company of the Ministry of Railways and RITES Ltd.
See also:
NTPC & OIL join forces for renewable energy & decarbonisation
35% surge in capital outlay for roads and renewables by 2024: CRISIL


Related Stories