BMC prolongs tender deadline for 5-km Dahisar-Bhayander elevated road
01 Mar 2023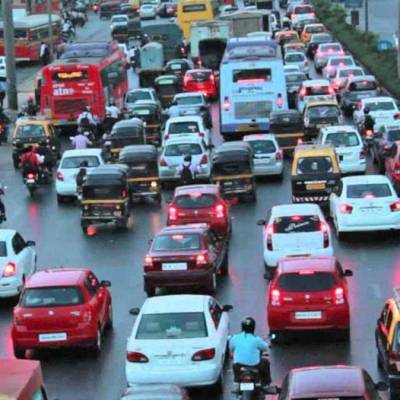 The deadline for submitting bids for BMC's proposed 45-meter wide road from Link Road in Dahisar to Bhayander (W) inside the boundaries of Mira Bhayander Municipal Corporation has been extended. The March 10 deadline for the tender was postponed to March 24. Civic authorities claimed that because it is a design-and-build deal, they are proceeding prudently and resolving any questions that potential bidders may have throughout the tendering process. Rs 31.86 billion is the expected building cost.
The intended length of the elevated road is 5 kilometres. The intended length for the MBMC is 3.5 km, whilst the length for Mumbai will be 1.5 km. On behalf of MBMC, the project is being carried out by BMC with the assistance of MMRDA. "The work also involves execution in marine environment/inter-tidal zones/creek, construction of bridges, road building with construction of new pavements, underpass, interchanges as per alignment suggested by BMC. Therefore, queries are being addressed as the process is on," remarked a civic official.
In order to create a multi-model transportation hub with the nearby metro station, spaces within the project will include multi-level, seven-storey mechanised parking lots and a bus terminal at the basement level.
Related Stories