Budget 2023-24 Balanced but Tepid for Real Estate
01 Feb 2023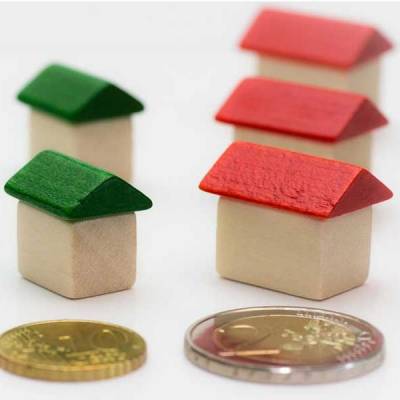 Anuj Puri, Chairman, ANAROCK Group, shares his expert opinion on the budget outlook for real estate.
The new measures announced in the Union Budget 2023-24 may certainly help unleash Indian economy's potential. However, from a real estate point of view, there were no major direct announcements that could be seen as immediate booster shots.
The enhanced allocation for PM Awaas Yojana by 66 per cent to over Rs 790 billion is certainly a boost for affordable housing, which was flagging due to increased input costs and also because the buyers in this segment, mostly from the unorganised sector, were still reeling under the impact of the pandemic. It is another step towards the government's Housing for All mission.
The budget lays much focus on building the infrastructure of the country, with emphasis on last-mile connectivity. Improved urban infrastructure will provide further impetus to Tier-II and III cities. The unwavering focus on infrastructure will indirectly drive real estate growth over the next one year.
The tourism sector also has something to cheer for as the budget aims to boost domestic and international tourism.
As anticipated, the finance minister also tried to rejuvenate the MSMEs sector which has a multiplier impact on the growth of the overall economy. The revamped credit guarantee for MSMEs and special tax benefits and deductions will provide impetus to overall industrial development, and this can have a rub-off effect on the real estate sector since the pandemic slowed down demand for affordable housing in 2021 and 2022.
Resultantly, new supply in this segment also reduced. As per ANAROCK Research, 2022 saw a trend reversal with the share of new supply in the affordable housing category (

Changes in the income tax slabs, including exemption for income up to Rs 700,000 under the new tax regime and the new tax slabs will doubtlessly benefit the middle class. However, whether the housing sector will get a collateral boost remains to be seen. The new tax regime offers no benefits that taxpayers can avail of under any Sections, including Section 80C - the previous home loan tax benefits.
Related Stories