Cement demand rises but utilisation to remain moderate, ICRA report
01 Aug 2022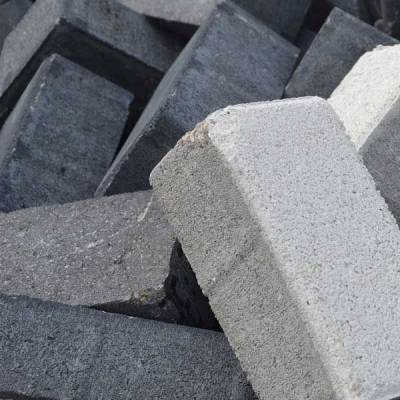 Cement volumes are likely to increase by 7-8 per cent in FY23 to roughly 388 million MT, boosted by demand from the housing, both rural and urban, and infrastructure sectors, according to a research released on Monday by ratings agency ICRA.
The large rise in capital expenditure to Rs. 7.5 trillion in FY2023 budget estimates over FY2022 revised estimates, headed by Rs. 1.8 trillion for roads and Rs. 1.4 trillion for railways, is projected to bode well for cement demand, according to the report.
Cement capacity additions are likely to expand to roughly 29-32 MTPA in FY2023 from around 25 MTPA in FY2022, owing to solid demand prospects. In FY2023, the eastern area is predicted to dominate the increase, adding over 16-17 MTPA, followed by the central region, which will add roughly 6-7 MTPA. Despite an estimated increase in volumes of 7-8 per cent, capacity utilisation in the cement sector is expected to remain moderate at approximately 68 per cent on an expanded base.
Related Stories