Cement stocks surge as producers raise prices for September
01 Sep 2023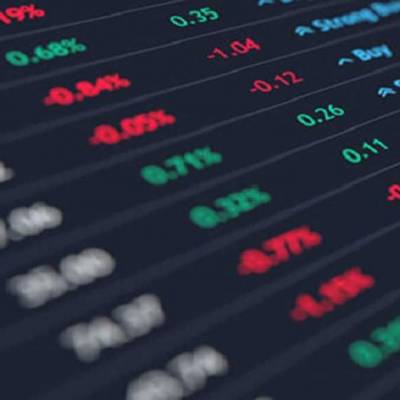 Shares of cement companies witnessed a rally on Monday following price hikes for September ranging from 3% to 10% in east, west, and central India. Companies such as UltraTech Cement, ACC, Ambuja Cements, Shree Cements, Dalmia Bharat, Gujarat Ambuja Exports, Birla Corp, Ramco Cements, Nuvoco Vistas, ACC, and Ambuja Cements saw gains of 2% to 9% on the NSE.
While the September quarter is typically weak for cement producers due to reduced construction activity, strong demand in August, attributed to below-average monsoon rains, allowed companies to implement price increases this month. Cement prices have risen by ₹10-35 per 50kg bag, with the steepest hikes observed in eastern India, according to Jefferies. There's also potential for further price hikes in this region by mid-month, the brokerage noted.
Despite a 2% month-on-month decrease in the average cement prices in India to ₹358 per bag in August, prices remained relatively stable compared to the previous year, particularly in central and south India.
The market's response to these price hikes and the sustainability of these increases will be key factors impacting cement shares. The surge in cement company stocks is further supported by higher-than-usual trading volumes, with many reaching multi-month highs.
While robust demand is expected in the cement sector this year due to infrastructure and housing investments, the addition of incremental capacities by several cement producers may keep pricing competitive, experts caution. Lower fuel costs have also contributed to improved profitability, although the pricing trend will remain critical in the September quarter.
In addition to the positive momentum in the cement industry, Shree Cements received a boost after Nomura Financial upgraded its rating on the company's shares from 'reduce' to 'buy,' setting a target price of ₹28,700."
Related Stories