Coal and Mines Ministry reviews National Mineral Exploration Trust
01 Sep 2023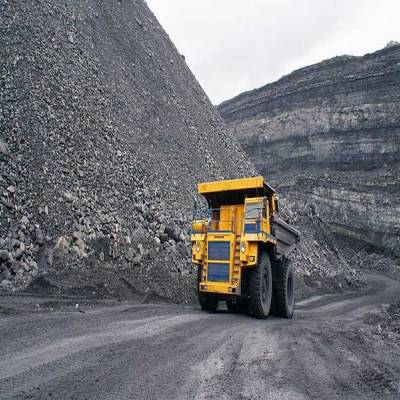 The Consultative Committee for the Ministry of Coal and Mines had convened at the Parliament House Annexe on September 19th to assess the performance of the National Mineral Exploration Trust (NMET). During the session, it was reported in a Ministry of Coal press release that Union Minister of Coal, Mines, and Parliamentary Affairs, Pralhad Joshi, had stressed the government's commitment to enhancing mineral exploration with the aim of achieving self-reliance in mineral production.
He mentioned that Joshi had highlighted the significance of India's recently published list of 30 Critical Minerals, emphasizing the ongoing efforts to expedite the auction process for these critical minerals within the country. The primary focus of the meeting was the "Performance of NMET concerning its role and responsibility in promoting exploration in the country." The Ministry of Mines, led by VL Kantha Rao, Secretary, provided the committee members with an overview of NMET's performance. It was pointed out that 25 percent of the project cost had been allocated as an incentive for deep-seated and Critical Mineral exploration. For the purpose of promoting mineral exploration, NMET had granted approval to 309 projects with a total value of Rs 21 billion for regional and detailed exploration across the country.
These projects were being carried out by various Notified Exploration Agencies and Notified Private Exploration Agencies (NEAs & NPEAs). Out of the 309 projects that had received approval, 151 had already been successfully completed, while the rest were still in progress. Additionally, eleven blocks had been auctioned by the respective State Governments, resulting in an approximate revenue of Rs 1.69 trillion for the country throughout the lifespan of the mines.
Related Stories