Construction of first film city in Uttar Pradesh to start in Jan 2022
01 Aug 2021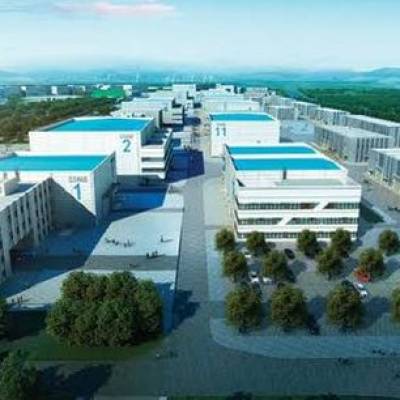 The construction of the film city in Uttar Pradesh is likely to start in January next year, which will spread over an area of 1,000 acre and will be built at Rs 6,000 crore.
The film city will come up in Sector-21 of Yamuna Expressway Industrial Development Authority (YEIDA) area of Gautam Budh Nagar district.
As per the release, the film city will be built at Rs 6,000 crore, and it is expected to give employment to 15,000 people.
The CEO of YEIDA, Arun Vir Singh, said that the preparations are in full swing with the detailed project report (DPR) approval presented to the government recently by the consultant company CBRE South Asia Private Limited.
Now, CBRE has to prepare the bid document within three weeks, followed by a floating tender globally in which both domestic and foreign companies will be able to compete.
The selection of the company for the film city construction will be finalised, by December 31. It will be constructed on a public-private-partnership (PPP) model in three phases, according to officials.
In the first phase, 80% of the work associated with the shooting of films will be done, and it will be followed by the advancement of hospitality and other business activities.
Besides, special studios will be established to encourage film tourism, as per the YEIDA officials.
In December last year, Chief Minister Yogi Adityanath had announced his decision to develop a world-class film city in the State. Subsequently, 1,000 acres of land were identified in YEIDA's Sector-21.
Related Stories