Core sector maintains double-digit growth in June
01 Aug 2022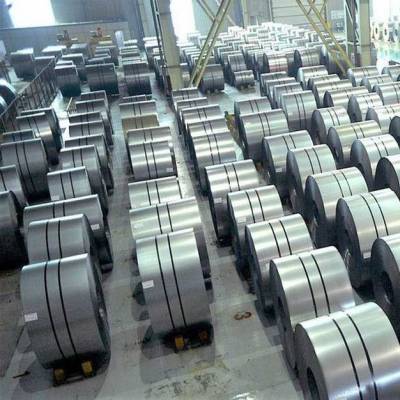 India's eight infrastructure sectors grew in double digits for the second consecutive month in June, even as sequentially growth faltered.
Data released by the industry department showed the core sector grew 12.7% in June year-on-year; sequentially, it contracted 4.1%.
Aditi Nayar, chief economist at Icra, said there was a fairly broad-based moderation in core sector growth, from 19.3% in May to 12.7% in June, reflecting the normalising base. "The core sector reported 8% growth in June 2022 from the pre-Covid level, with a healthy performance from all the sectors,  except steel and crude oil. In line with the moderation in the YoY performance recorded by most high-frequency indicators, as well as the core sector in June 2022, we expect IIP growth to ease to around 11-13% in that month," she said.