Don't see increased supply as a challenge for next 2-3 years
01 Sep 2023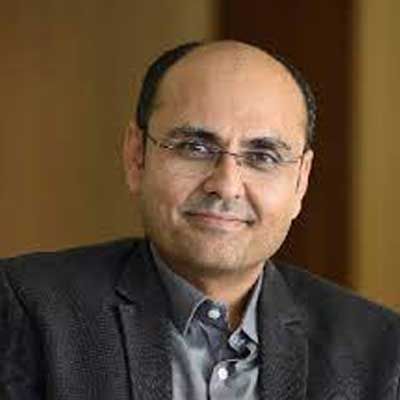 Abhishek Kapoor, Group CEO of Puravankara, believes that the real estate market in South India is one of the most stable, with an annual increase in prices in the higher single digits being a reliable trend. He emphasizes that this price appreciation is primarily driven by end-users and not speculative investors. According to Kapoor, the consistent demand, supply, and price appreciation in South Indian markets set them apart.
Discussing the recent changes in Karnataka's guidance value, Kapoor notes that it will impact various costs for developers, including approvals, Transferable Development Rights (TDR), and stamp duty. These increased costs are expected to be passed on to customers. However, Kapoor highlights that as long as transactions are carried out at market values without any undisclosed money involved, the impact on customers will primarily be in the form of these additional costs, leading to a potential increase in property prices.
Kapoor points out that Puravankara, as a company operating in Karnataka, is relatively unaffected by the increase in guideline value due to having secured most of the necessary approvals. Nevertheless, he emphasizes the importance of considering these costs when evaluating new acquisitions in the future.
When asked whether the demand is strong enough to absorb potential price increases resulting from higher costs for developers, Kapoor expresses confidence in the robust demand seen in Bangalore and Karnataka, as well as in the wider country. He believes that there is currently a shortage of supply in the market, with inventory levels being relatively low. Kapoor is optimistic that the real estate market can accommodate the incremental costs, and he does not foresee any significant challenges in this regard.
Regarding the real estate cycle in the region around Bangalore, Kapoor notes that over the past four to five years, there has been a price appreciation of approximately 10% to 12% on an annualized basis, following a period of plateauing and, in real terms, a correction during the Covid-19 pandemic.
In summary, Abhishek Kapoor is confident in the strong demand and price resilience of the South Indian real estate market, despite potential cost increases for developers. He believes that the market can absorb these costs, and the recent price appreciation trend is expected to continue.
Related Stories