Essar Oil & Gas to Strengthen Ranigunj CBM Position
01 Aug 2023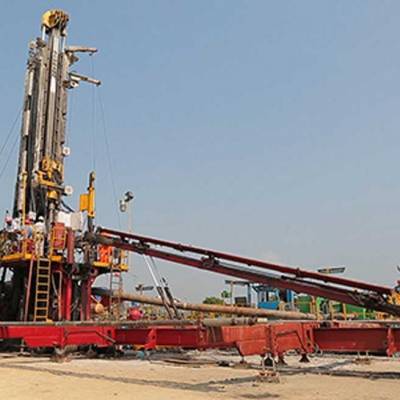 Essar Oil and Gas Exploration and Production aimed to strengthen its position as one of the leading players in unconventional hydrocarbons at the Ranigunj coal bed methane (CBM) block in West Bengal. The company had invested approximately Rs 50 billion in exploring and commercially developing the Ranigunj CBM block, and they had already commissioned nearly 350 wells.
The company was focused on exploring new frontiers, including shale gas exploration, which would further solidify their position as a major player in unconventional hydrocarbons in the region.
In the fourth quarter of the previous fiscal year, the company reported a net profit of Rs 830 million and a revenue of Rs 1.9 billion, with EBITDA reaching Rs 1.4 billion.
The company's future plans involve investing an additional Rs 20 billion over the next 18 to 24 months to drill 200 more wells. As a result, their contribution to total CBM production in the country, currently at 65 per cent, is expected to rise to 90 per cent after the drilling of the new wells, according to the spokesperson.
The spokesperson further highlighted the key priorities set by the company, which include field upgradation, adoption of new technologies, cost optimisation, and production enhancement.
Also read: 
Indian Mineral Production records positive growth in April 2023
India surpasses China in Coal-based Steel Capacity


Related Stories