First private-funded Gati Shakti terminal starts operations
01 Apr 2023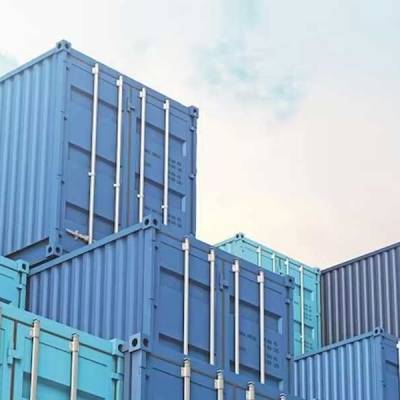 As part of a public-private partnership (PPP), the Dedicated Freight Corridor Corporation of India (DFCC) started operating the Rewari Gati Shakti Cargo Terminal (GCT) on Thursday. This is the first operational GCT with full private investment and no revenue-sharing on the part of Indian Railways.
The 80 million GCT in Haryana, built specifically for container traffic, will be operated by Pristine Mega Logistics Park, which won the project in a competition against the state-owned Container Corporation of India (Concor) and shipping giant DP World, according to officials. It is located along the edge of Line 10 of the New Rewari station on the Western Dedicated Freight Corridor (DFC).
Senior officials in attendance at the opening ceremony claimed that evidence of private sector interest came from the fact that all three companies submitted proposals for zero revenue sharing, meaning that the railways would keep all terminal usage charge income.
Typically, the operator only shares a portion of the terminal access charge (TAC) with the railways because of a land management policy that was created in October. A crucial bidding metric is the percentage of share between the commercial operator and the railways.
Related Stories