Godrej Properties increases its stake in WonderCity Buildcon
01 May 2023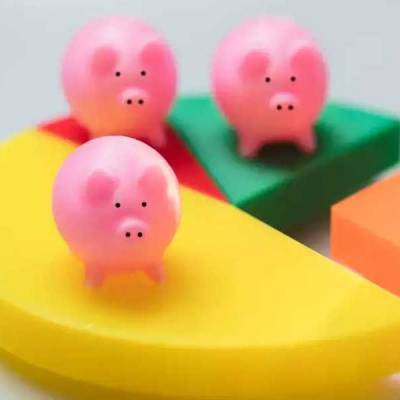 According to a BSE filing by the business, Godrei Properties has upped its equity shareholding in Wonder City Buildcon (WCBL) from 74% to 100%.
With effect from May 26, 2023, WCBL has become a wholly-owned subsidiary of the corporation as a result of the acquisition.
A 26% paid-up equity share capital of WCBL, or 2,90,21,528 equity shares of Rs 10 apiece, is bought from an existing shareholder, according to the regulatory filing. The acquisition price, also known as the cost of the shares, is 4.513 million.
According to the company's regulatory filing, WCBL's turnover for the fiscal year 2022–23 is 260.7 million and its paid-up share capital is 1116.2 million.
Related Stories