Google plans Fintech Centre at GIFT City
01 Jun 2023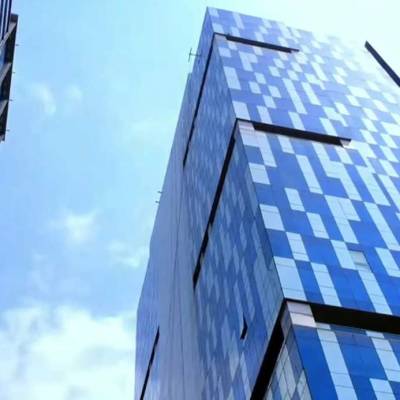 The CEO of Alphabet and Google, Sundar Pichai, announced that the company would open its global fintech operation centre at GIFT City in Gujarat. Pichai made the announcement after meeting with Prime Minister Narendra Modi during his three-day state visit to the US. He stated that the company would continue to invest in India through its $10 billion digitisation fund.
Pichai said that they were announcing the opening of their global fintech operations centre in GIFT City, Gujarat, and mentioned that it would solidify India's fintech leadership, thanks to UPI and Aadhaar. He expressed their intention to build upon that foundation and expand globally.
Pichai acknowledged Prime Minister Modi's vision for Digital India, stating that it was ahead of its time and now seen as a blueprint that other countries are considering. The Ministry of External Affairs tweeted that Modi and Pichai interacted and discussed topics such as artificial intelligence, fintech, and promoting research and development.
During their discussion, they also talked about potential collaboration between Google and academic institutions in India to foster research and skill development.
Tapan Ray, MD & Group CEO of GIFT City, stated that Google's decision to establish its global fintech operations centre in GIFT City demonstrated India's growing significance in the fintech landscape. He described the strategic announcement made by Google's CEO as a win-win situation that would contribute to realising Prime Minister Modi's vision of making GIFT City a truly global fintech hub.
Also read:
Amazon to Invest $15 Billion in India by 2030
L&T, DRDO ink deal for Scorpene submarines' AIP modules


Related Stories