Govt calls for EOIs for Rs 410 bn port project in Great Nicobar
01 Jan 2023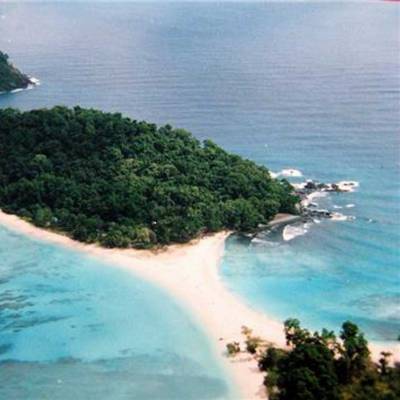 Expressions of interest (EOI) from interested parties are being sought by the Ministry of Ports, Shipping, and Waterways for Rs 410 billion international transhipment port project at Great Nicobar Island in the Bay of Bengal. The project is anticipated to include funding from the government and PPP concessionaire, according to an announcement from the ministry. The projected port in the Andaman and Nicobar Islands will initially handle more than 4 million containers and eventually have a capacity of 16 million per year.
The airport, township, and power plant are among the additional projects planned near the transhipment port, the release stated. The project is close to transhipment destinations including Singapore, Klang, and Colombo and is situated along a major international commerce route. The project, according to the statement, focuses on three main factors that can make it a leading container transhipment port: its strategic location in relation to proximity to the international shipping trade route (40 nautical miles), the availability of natural water depth of over 20 metres, and the carrying capacity of transhipment cargo from all the nearby ports, including Indian ports.
The goal of holistic island development is to fill in infrastructure gaps and enhance economic potential for all sorts of vessels, from feeders to big intercontinental carriers, to rapidly rise in size. Additionally, the facilities and service levels of the proposed infrastructure will be at par with the leading container transhipment terminals and neighbouring ports worldwide.
Related Stories